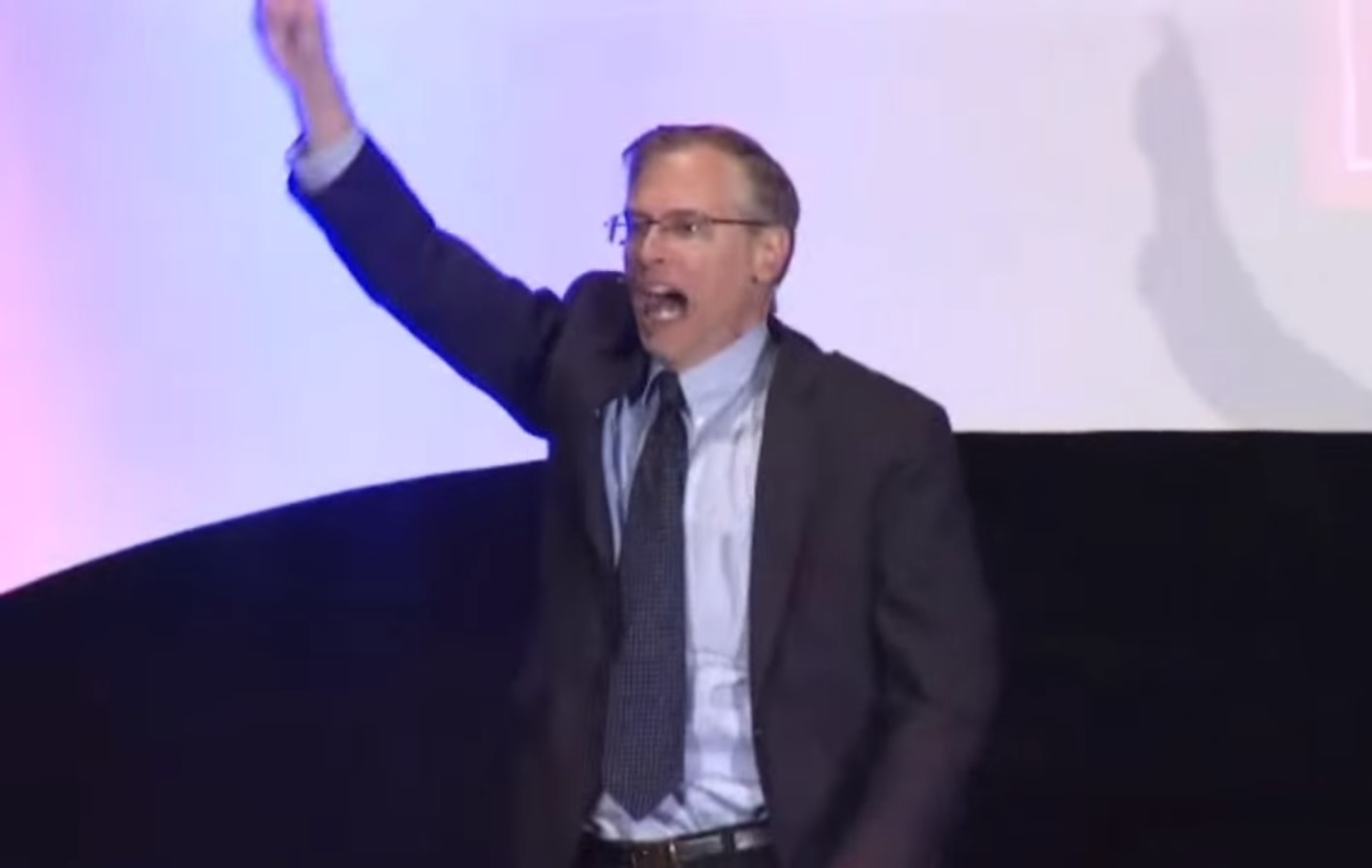 (Photo: Kevin Swanson)
A pastor with ties to Republican Senator Ted Cruz has claimed that God created the deadly wildfires in California to punish the state for accepting gay people, reports Pink News.
Kevin Swanson has a history of making anti-LGBT statements. Last year, he claimed that Hurricane Harvey was a 'punishment' from God for Texas rejecting an anti-trans law and that public schools will turn kids into "transgender communists."
And in 2016, he said that Girl Scouts leaders should be drowned for being too pro-gay.
READ MORE HERE:
https://www.pinknews.co.uk/2018/08/04/pastor-god-california-wildfires-because-gay-people/