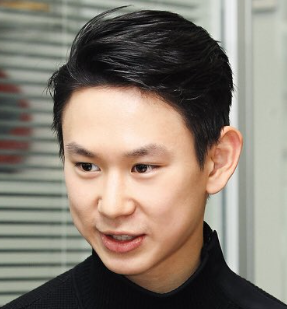 (Photo: Denis Ten, RIP)
Adam Rippon and other athletes have paid tribute to Olympic figure skater Denis Ten., reports UK's Attitude.
The 25-year-old athlete was stabbed to death in Almaty, Kazakhstan, after trying to stop men from stealing his car mirrors. Ten was taken to a nearby hospital where he died three hours later from his injuries.
Ten, who became Kazakhstan's first figure-skating Olympic medallist, won bronze at the 2014 Sochi Winter Olympic Games.
Shortly after news of his death broke, many athletes began posting tributes on social media. Adam Rippon, who trained alongside Ten, called him an "inspiration."
READ MORE HERE:
https://www.attitude.co.uk/article/adam-rippon-pays-tribute-to-olympic-figure-skater-who-was-stabbed-to-death/18575/