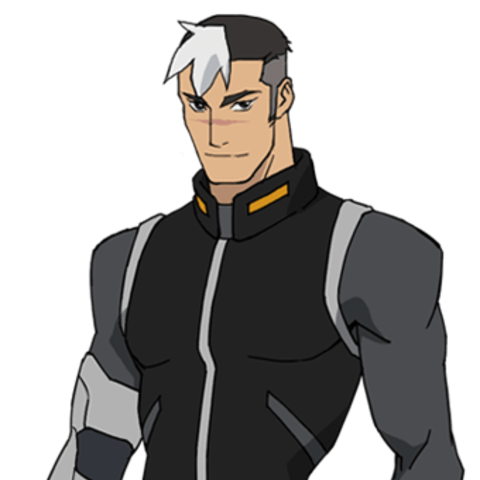 One of the main heroes in the Netflix series Voltron Legendary Defender is gay, reports Gay Star News.
In the upcoming seventh season of the animated series, Team Voltron returns to Earth after spending a long time in outer space.
During the Voltron Legendary Defender panel at San Diego Comic Con this weekend those involved in the show previewed the upcoming season. It was here that co-showrunner Lauren Montgomery confirmed that Shiro (voiced by Josh Keaton), the leader of Voltron, is gay.
In the new season, fans will be introduced to Adam, Shiro's boyfriend/fiancé. On top of being a same-sex couple, Shiro and Adam are also an interracial couple. Adam, who is still on Earth, is black.
READ MORE HERE:
https://www.gaystarnews.com/article/netflix-announces-one-of-the-main-voltron-heroes-is-gay-and-in-an-interracial-relationship/#gs.DINcbvg