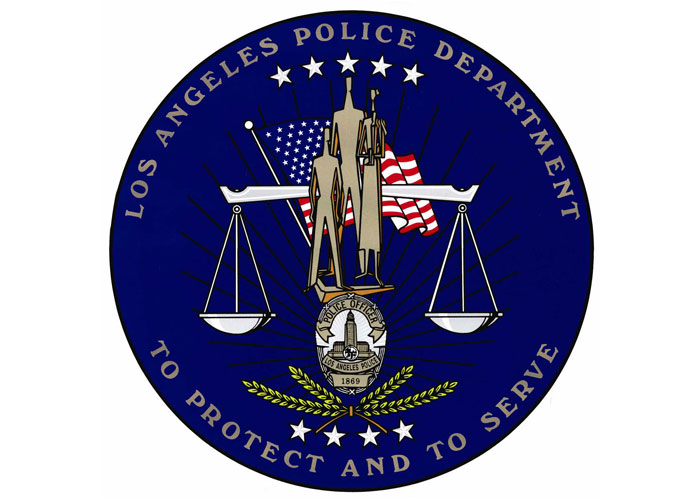 Los Angeles police descended on a Trader Joe's in Silver Lake Saturday afternoon after a gunman opened fired outside the store at end of a police pursuit, sending shoppers diving for cover, reports Los Angeles Times.
Officers had swarmed around the store on Hyperion Avenue around 4pm. The LAPD said they were dealing with an "active barricaded suspect" and that the department was on tactical alert.
The incident began as a pursuit from Hollywood that ended with a car crashing next to the store. Law enforcement sources told The Times that the gunman was in the car with his girlfriend. He shot her and then he opened fire on officers and ran inside the store, the sources said.
Officials urged the public to avoid the area.
READ MORE HERE:
http://www.latimes.com/local/lanow/la-me-trader-joe-silver-lake-20180721-story.html