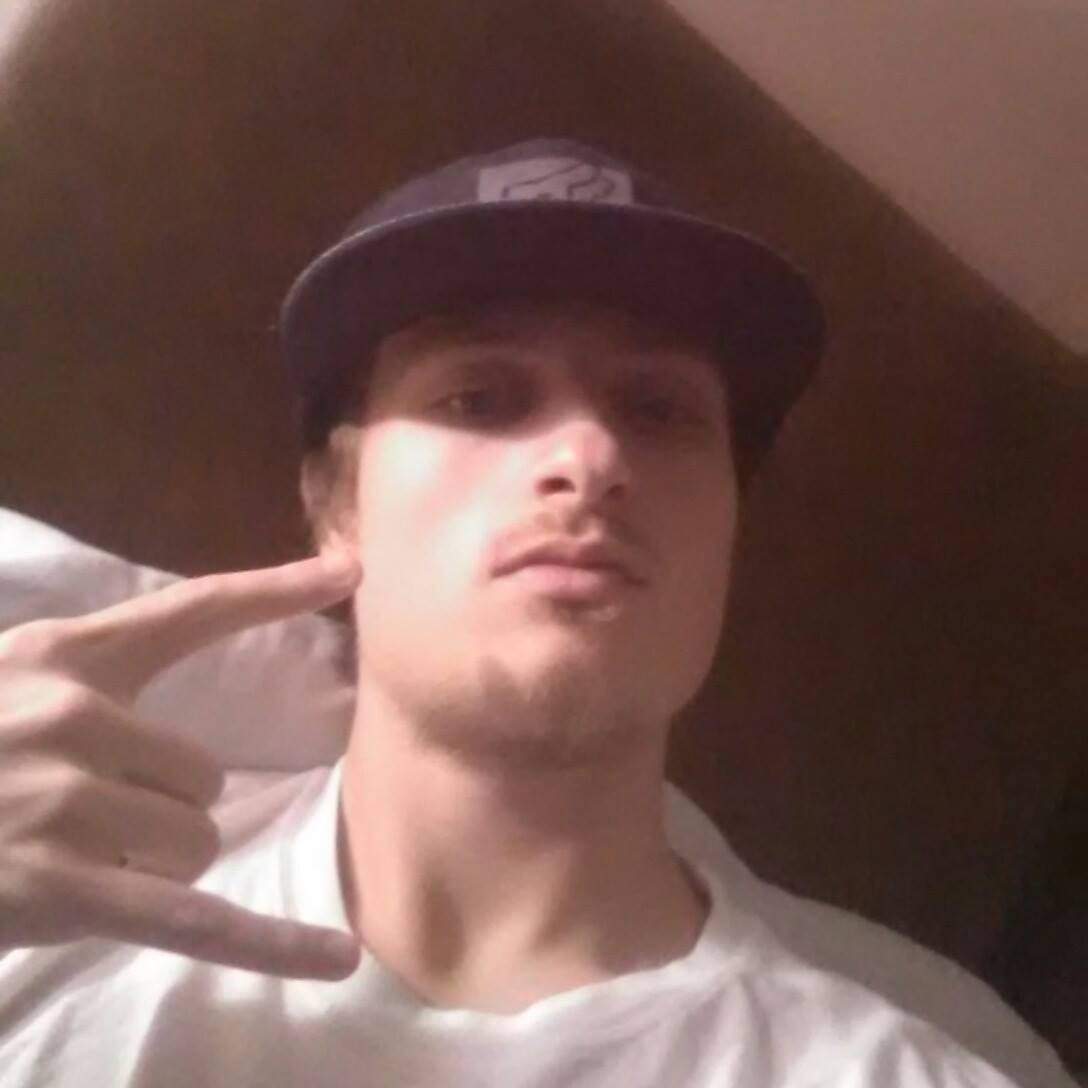 (Photo: James Wesley Howell)
An Indiana man who was headed toward L.A. Pride two years ago in a car filled with weapons, explosives and high-capacity magazines was sentenced to seven years in state prison on Thursday, reported Los Angeles Times.
Santa Monica police arrested James Wesley Howell, 22, on June 12, 2016. Inside his car, police found three rifles — including an Anderson Manufacturing AM-15 .223 caliber rifle that police described as an assault weapon — and two 30-round magazines.
His arrest created a massive panic as it came just hours after the Pulse nightclub shooting in Orlando, Fla., that claimed 49 lives.
READ MORE HERE:
http://www.latimes.com/local/lanow/la-me-ln-pride-suspect-sentenced-20180726-story.html