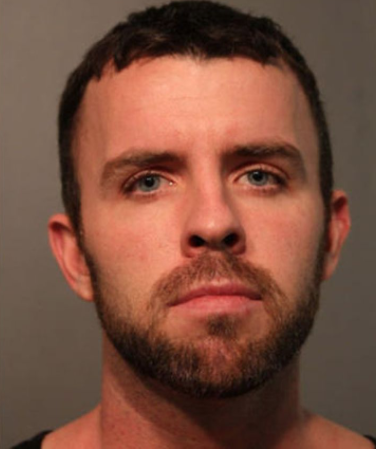 (Photo: Shane Sleeper)
A man charged with threatening to shoot up gay clubs is once again behind bars after being mistakenly released from jail following a court appearance, reports NBC News.
Shane Sleeper, 31, was taken back into custody on Chicago's North Side on Thursday afternoon.
He was released Tuesday by Cook County jail officials because the misdemeanor charges against him had been dropped. Jail officials didn't realize that the charges were only dropped to facilitate the filing of felony charges of state terrorism, hate crimes and harassment, and that he had been ordered held without bail.
READ MORE HERE:
https://www.nbcnews.com/feature/nbc-out/man-accused-threatening-pulse-style-attack-caught-after-mistaken-jail-n871161