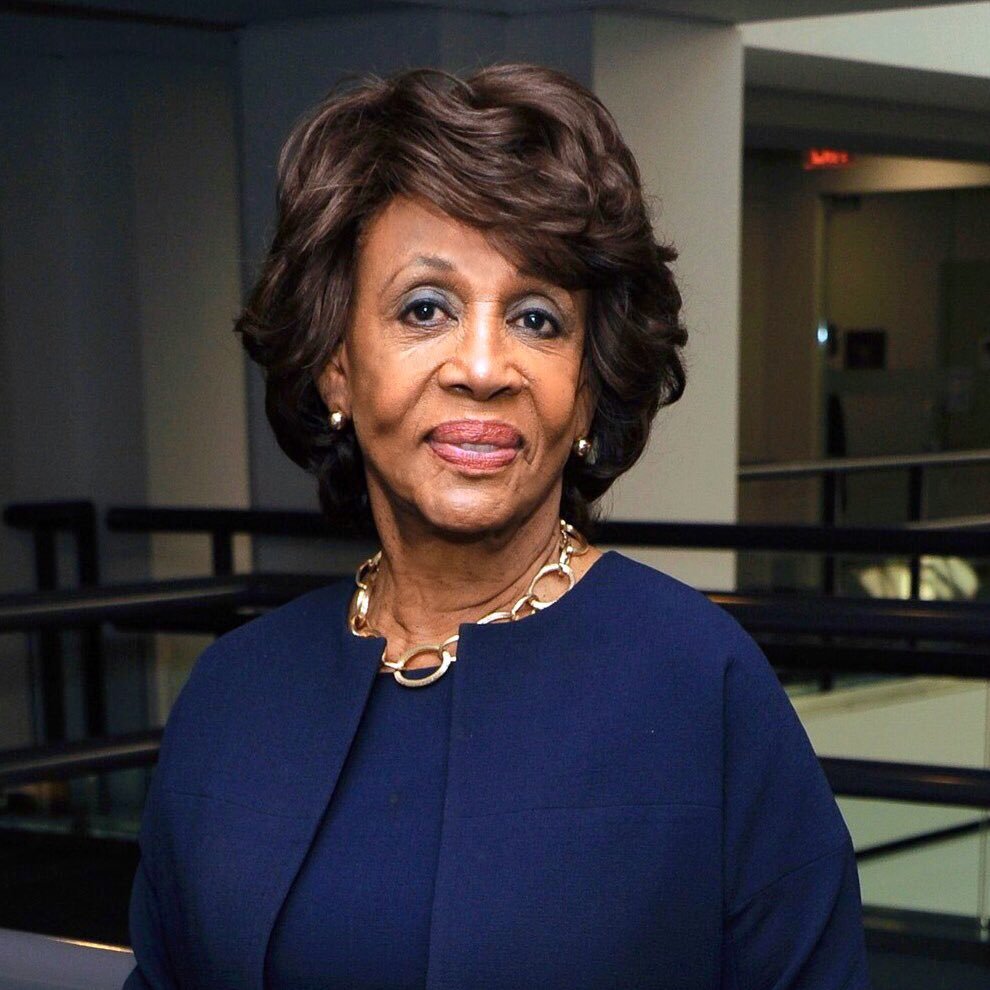 (Photo: Maxine Waters)
A 45-year-old San Pedro man pleaded guilty Monday to threatening to kill Rep. Maxine Waters, D-Los Angeles, over her opposition to President Donald Trump, reports Los Angeles Daily News.
Anthony Scott Lloyd faces sentencing July 16 on the single count of threatening a United States official. The charge carries a maximum possible sentence of 10 years behind bars, but the defendant is expected to receive a far lesser penalty.
Lloyd made the threat during a phone call to Waters' Capitol Hill office.
"If you continue to make threats toward the president, you're going to wind up dead, Maxine, 'cause we'll kill you," Lloyd said in a voicemail.
He also used a racial slur — the N-word — to refer to Waters and an anti-gay slur in the message, according to Assistant U.S. Attorney Jake Nare, who read LLoyd's voicemail message to the court.
READ MORE HERE:
San Pedro man pleads guilty to threatening to kill Rep. Maxine Waters