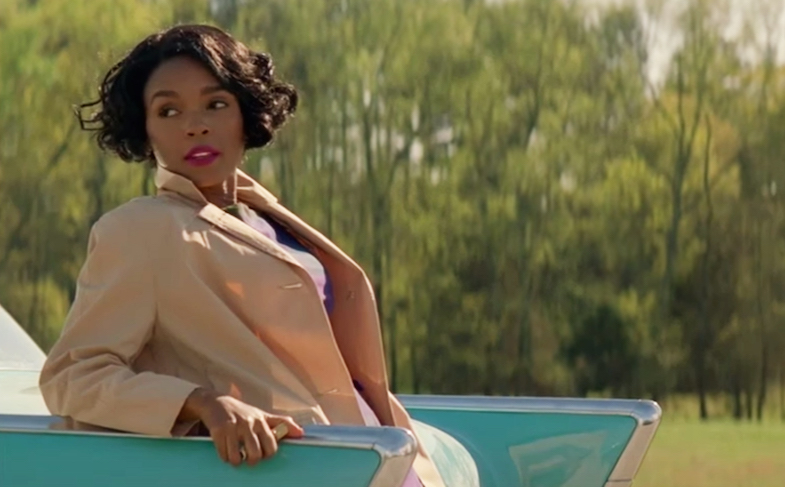 (Photo: Janelle Monáe)
Grammy-nominated singer and Hidden Figures actress Janelle Monáe just came out, reports LGBTQ Nation.
"Being a queer black woman in America," she said, "someone who has been in relationships with both men and women – I consider myself to be a free-ass motherfucker."
Monáe, 32, said that she at first identified as "bisexual" but that she's also learning about pansexuality. "I read about pansexuality and was like, 'Oh, these are things that I identify with too.' I'm open to learning more about who I am."
She said that while she has avoided questions about her sexuality in the past, she did include references in some songs.
"If you listen to my albums, it's there," she said.
READ MORE HERE:
https://www.lgbtqnation.com/2018/04/janelle-monae-just-came-officially/