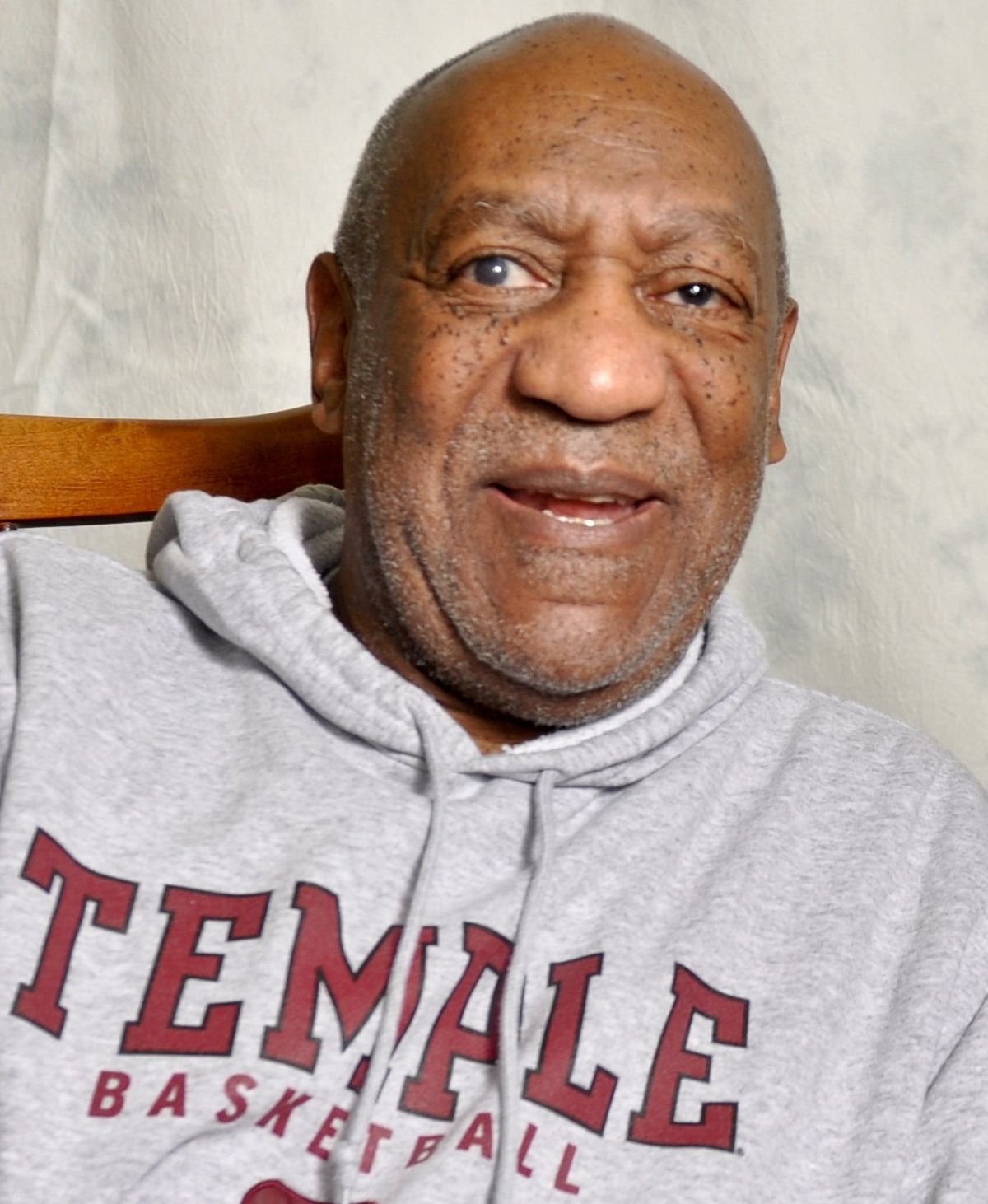 (Photo: Bill Cosby)
The jury in Bill Cosby's retrial found the TV icon guilty of all three counts of aggravated indecent assault on Thursday for drugging and sexually assaulting Andrea Constand in a Philadelphia suburb in 2004, reports CNN.
The 80-year-old comedian faces up to 10 years in prison on each count, but would likely serve them concurrently. A sentencing hearing has not yet been scheduled.
Cosby did not have an audible reaction to his conviction. Afterward, prosecutors asked the judge to revoke Cosby's bail because he is a flight risk and has a private plane.
Cosby, who did not testify in the trial and has sat quietly throughout the proceedings, then stood up and yelled in a loud, booming voice: "He doesn't have a plane, you asshole."
Judge Steven O'Neill ruled that Cosby should not leave his Pennsylvania home, and that he would need to be fitted with a GPS tracking device.
READS MORE HERE: