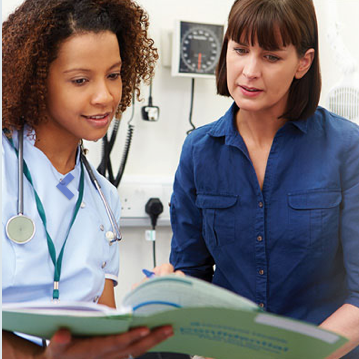 Multiple LGBT health resources were removed from a popular Department of Health and Human Services (HHS) website, reports Politco.
A webpage devoted to lesbian and bisexual health, links to LGBT topics and other references were removed between September and October 2017 from WomensHealth.gov, a website maintained by HHS' Office on Women's Health. The removals were tracked in a pair of reports by the Sunlight Foundation's Web Integrity Project and shared with POLITICO.
The office's Twitter account, @womenshealth, which has nearly 1 million followers, also has not mentioned LGBT health issues since a post on Nov. 11, 2016.
READ MORE HERE:
https://www.politico.com/story/2018/03/21/hhs-strips-lesbian-bisexual-health-content-from-womens-health-website-430123