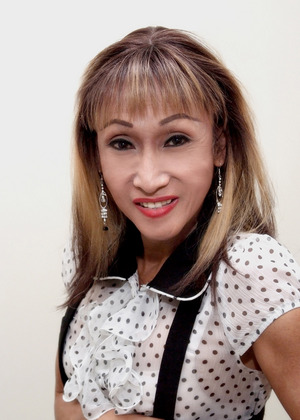 (Photo: Karina Samala)
A new report tis month from the Los Angeles Police Department reveals a disturbing increase in anti-trans hate crimes across the city, reports Samantha Manuela at NewNowNext.
In 2016, police reported just eight attacks on transgender Angelinos. But that number soared to 23 in 2017. Overall, hate crimes rose more than 10% year-to-year, the majority targeting racial and sexual minorities, with 115 attacks against people of color and 70 against lesbian, gay, and bisexual individuals.
Karina Samala, who chairs a city council advisory board on trans issues, calls the uptick in hate crimes "staggering."
"We live our lives daily frightened being out there on the streets because of this violence toward transgender people," she told the Los Angeles Daily News.
READ MORE HERE: