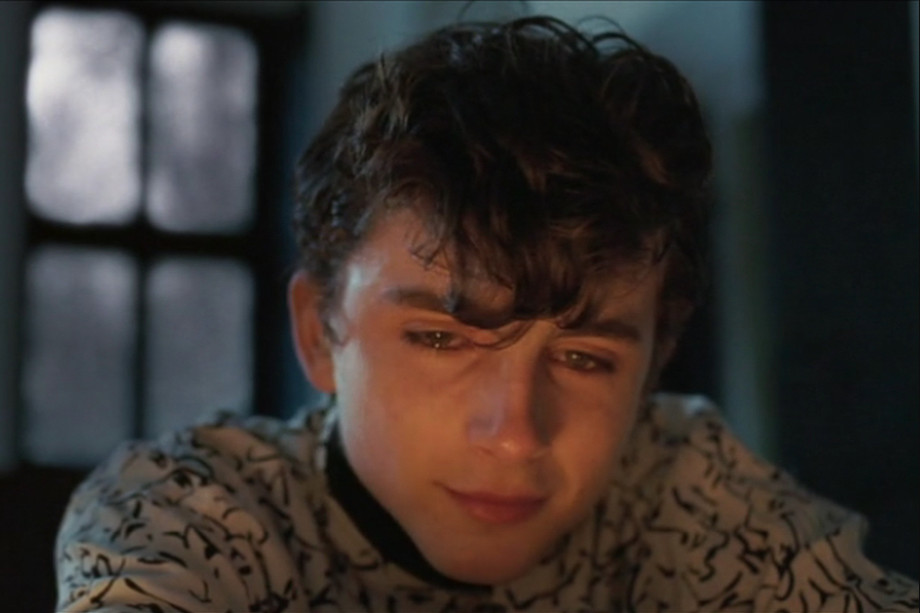 (Photo: Timothée Chalamet)
Call Me by Your Name, a film telling the story of a gay romance in the northern Italian countryside, has been nominated for four Oscars, including Best Picture.
The film, based on a novel by Egyptian-American author André Aciman, was written by James Ivory – of Merchant Ivory fame – and directed by Luca Guadagnino.
It is nominated for Best Picture and Best Adapted Screenplay, as well as Best Actor for its young lead, Timothée Chalamet, and Best Original Song for Mystery of Love by Sufjan Stevens, who wrote three songs for the film.