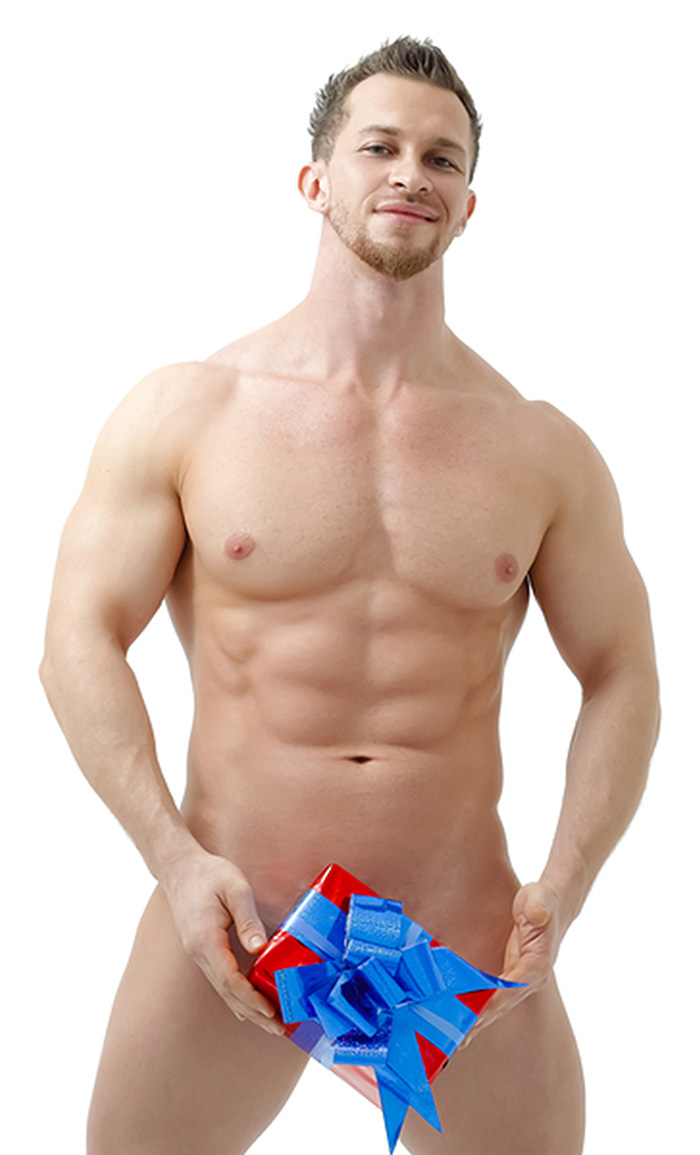 "Helping people spice up their sex lives for years to cum…" An interview with the one and only Mr. Hankey. 
BY ORLY LYONNE
When was Hankey's Toys established?
Hankey's Toys was established in October, 2015. We began when we realized that there were other silicone toy makers but there seemed to be a gap. You could buy many "small/medium" sized toys but if you wanted medium/large, large, extra large or extremely large toys then the options were very limited. We also noticed that there were very few large silicone toys that had a unique shape or realistic look. There's nice fantasy toys out there and nice shapes but not many realistic looking big silicone toys. We started as a hobby, it was a fun thing to do and learn. We started with one toy, the "Mr. Hankey" and sold it. I would consider it a large toy, but not extremely large. People purchased it and we just kept making and releasing more toys. There is really not much out there on the internet with regards to techniques and specific types of materials and equipment needed to make platinum silicone toys so we went through the learning curve, spent lots of money, made a lot of mistakes, threw hundreds of mistakes in the trash, developed more toys, refined our techniques, materials and formulas. We moved into a commercial warehouse location, purchased equipment, created a streamlined process for manufacturing, found a great designer, advertised and kept on making toys and now we are doing very well and have a very good, stable system in place with the support of our awesome production manager Mark.
How did the name "Hankey's Toys" come about?
Hmmm…well let's just say that the first toy we made, the Mr. Hankey…sort of looks like a turd. I'll leave it at that.
What makes Hankey's Toys unique?
Our toys are truly still "small batch" toys. We typically make each toy to order but are very efficient and are able to produce each order within one day (typically) and ship the following day. We don't overprice our silicone like other manufacturers; our price per gram as compared to our competitors is much lower. Silicone is not cheap but it you compare some of our largest toys to our competitors pricing, you may easily save $100 on one of our toys that weighs the exact same. We only use the absolute highest quality platinum silicone, 100% skin safe and ISO 10993-10 certified. We have very unique designs thanks to our master designer Rey who creates absolute works of art. Our proprietary molding techniques allow us to capture incredible detail, much more detail than can be found in other silicone toys. Our firmness levels have been formulated based on customer feedback and appeal to almost everyone, our 75% formula being the most popular.  We do take special requests and try to accommodate everyone the best we can. I personally answer each and every email, always responding within 8 hours and more often, within the hour. If someone is looking for a medium-large, unique shape, realistic design, quality toy that will last a lifetime (literally) then they should really consider investing in one of our toys, we have something for almost everyone!
"We do take special requests and try to accommodate everyone the best we can. I personally answer each and every email…"
Is there a difference between your LGBTQ clientele and your heterosexual clientele?
We sell to a very wide variety of customers. Many gay males, gay females, female dommes, male subs, trans, CD, heterosexual males & females, couples (especially strapon), leather, bears. I would say that our largest group of customers are gay males and typically more experienced, they know what they want and are familiar with how much they can handle. They can read our dimensions and understand that they can take a 10" circumference but not an 11.24" circumference. Our heterosexual clientele will typically buy our smaller toys and are typically females. We have started releasing many of our toys in multiple sizes so that we can appeal to many different tastes, understanding that many people, no matter what their sexual orientation, just can't take large toys. We now offer many "small" toys which are still relatively large but typically able to be used by almost anyone.
What are the best sellers?
All of our toys sell well, in particular our El Rey, Seahorse, Boss Hogg, Anaconda, Big Daddy, Cutler X (a real lifecasting), Centaur, Chode and surprisingly our massive Goliath all sell very well. Most of our best sellers were masterpieces created by our designer Rey. It really depends on what a person wants though, sometimes someone just wants a long thin toy or a short fat toy, lots of texture or very smooth. In all cases we have just about everything anyone might be looking for.
Is there anything we haven't asked you that you would like to share with our readers?
Well…I would just like to encourage the readers to visit our site mrhankeystoys.com, take a look around and see if their is anything that might appeal to them. We have a ton of exciting new designs and products coming out later this year and all next year. We try to release a new toy every 1-1.5 months so remember to always check back. Also, subscribe! We don't send email blasts or clog inboxes with spam, we don't share or sell email addresses. We do send an email each time we release a new product and we also send occasional discount codes.
We welcome suggestions from anyone and would love to hear feedback. Anyone can contact me, Mr. Hankey, at support@mrhankeystoys.com—Hope to help people spice up their sex lives for years to cum and thanks to all of our dedicated fans and customers!
---
For more info visit mrhankeystoys.com.