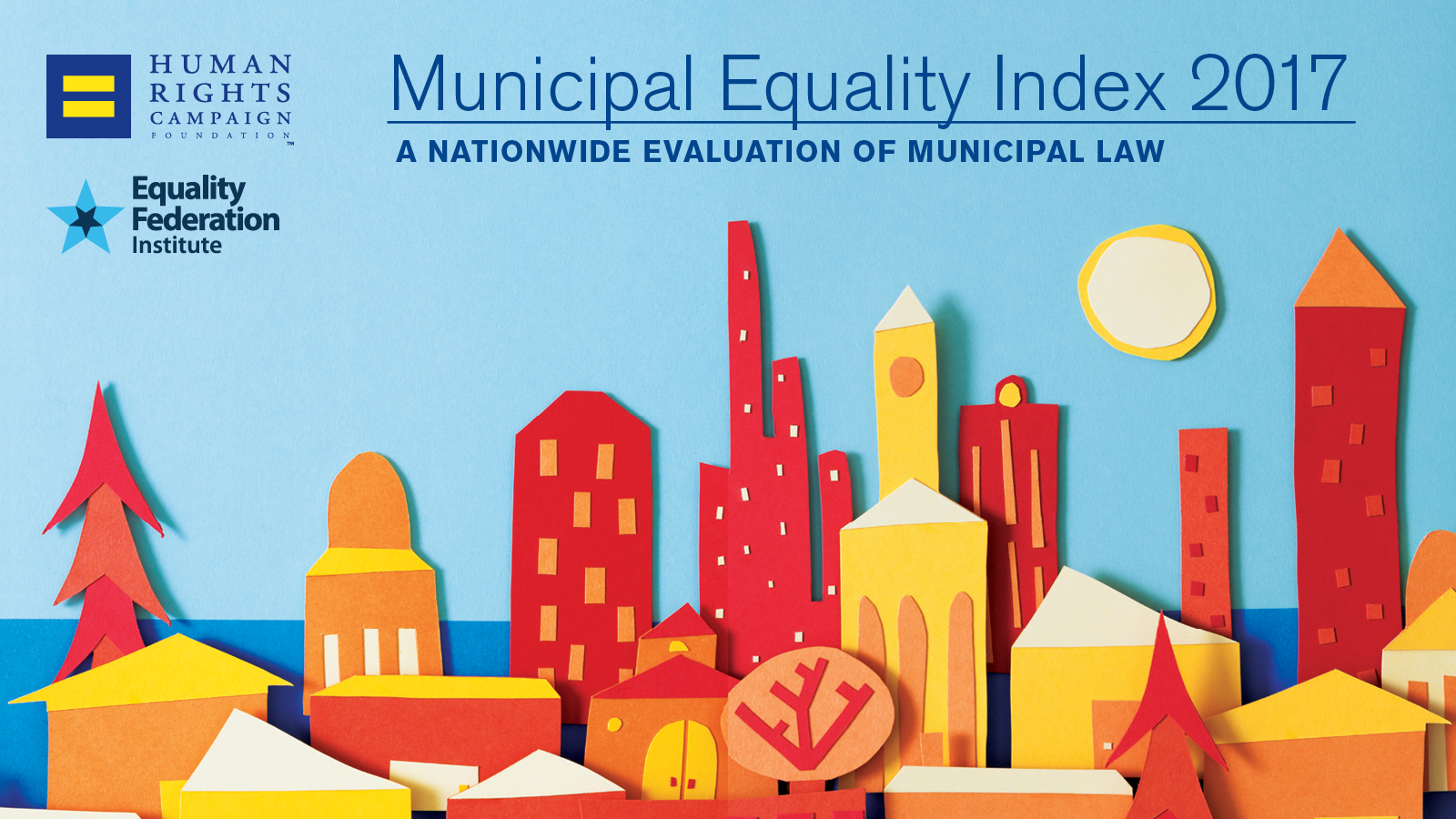 Los Angeles, Sacramento, San Diego, San Francisco, San Jose, West Hollywood and Palm Springs earned perfect scores (100) for the cities' policies and outreach to the LGBT community, according to an annual scorecard released this month.
On the flip side California cities such as Oxnard scored 53, Brisbane scored 54, Salinas scored 55 and Modesto scored 59.
The Human Rights Campaign's Municipal Equality Index rates cities based on non-discrimination polices, inclusiveness of city services and outreach efforts.
The report, in its sixth year, assesses LGBTQ equality in 506 cities, including 57 in California.
The average score for cities in California is 76 out of 100 points, which falls above the national average of 57. Only 28 cities scored a perfect 100.
READ MORE HERE:
https://www.hrc.org/blog/hrc-releases-critical-measure-of-municipal-lgbtq-inclusivity