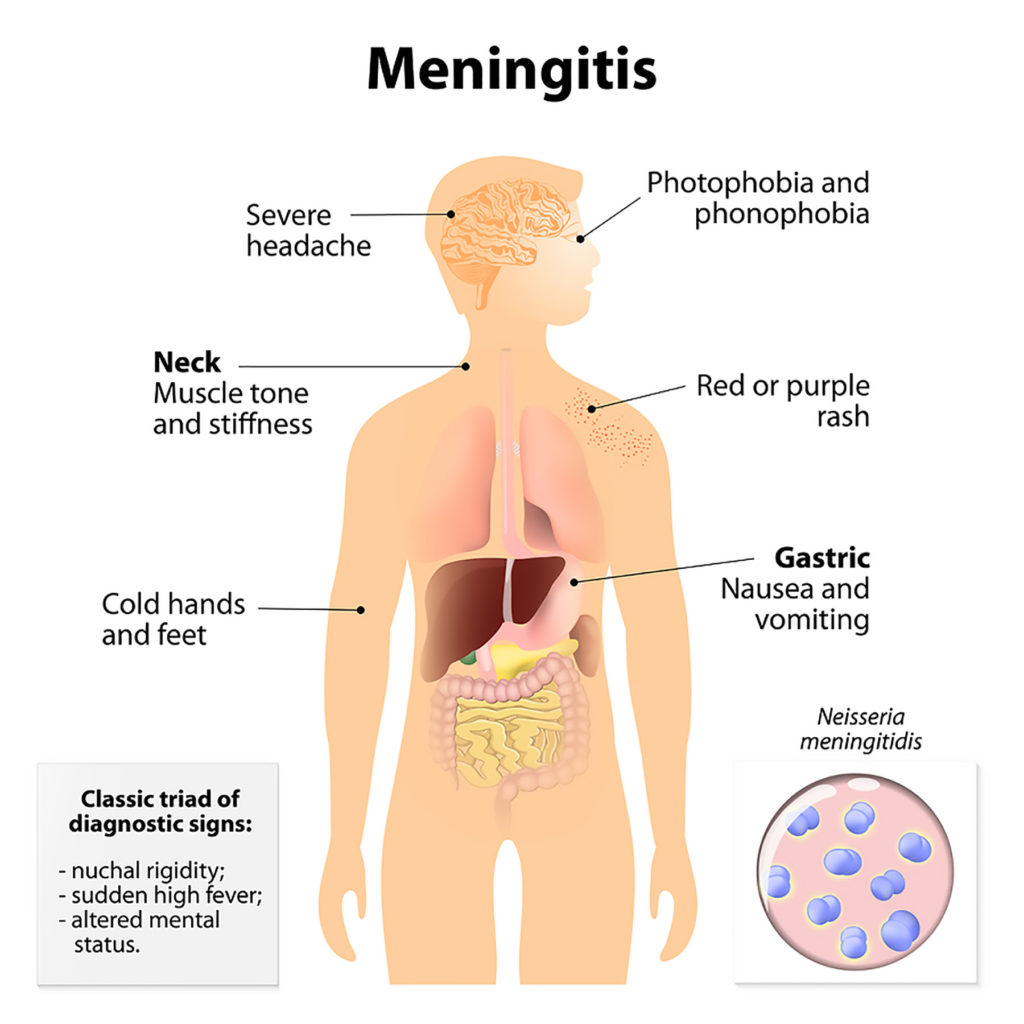 Health Department warns of meningitis outbreak in Los Angeles and Orange County.
BY PAULO MURILLO
The California Department of Public Health reports that nine men have fallen ill to meningococcal infections in the Los Angeles and Orange County areas since last May. Most of them are gay or bisexual and one man has died from the infection.
Public Health officer Dr. Karen Smith urged men who have sex with men to get the meningitis vaccination. Individuals infected with HIV are at higher risk of getting sick from meningococcal disease and are encouraged to routinely receive the vaccination.
"We are concerned that gay and bisexual men in Southern California may be at increased risk for meningococcal disease," Smith said in a statement.
According to the health department, the infection is caused by the bacteria Neisseria meningitides, which affect the bloodstream and can lead to meningitis.
CAUSES, SYMPTOMS
At least six cases were caused by a particular strain of meningococcal bacteria. It can spread by close exposure such as sneezing or coughing, or direct contact with saliva or nose mucus.
Having close contact with an infected person such as kissing or sharing beverages or cigarettes and living in group settings for prolonged periods are associated with an increased risk of illness. Symptoms include fever, vomiting, severe headache, stiff neck, confusion, a rash and muscle pains a few days after exposure.
FREE VACCINES
Those at high risk of infection can get a state-funded no-cost meningococcal vaccine at The Los Angeles LGBT Center starting July 5 at its McDonald/Wright Building at 1625 N. Schrader Blvd., in Los Angeles.
The MinuteClinic at CVS pharmacy, located at 8491 Santa Monica Blvd., in West Hollywood also offers meningococcal vaccine for a fee, but health insurance coverage are accepted. For more information, call (866) 389-2727.
The Men's Health Foundation and the Southern California Men's Medical Group will offer the meningococcal vaccine to patients with or without insurance. They are located at 9201 Sunset Blvd., Suite 812, Los Angeles. Call (310) 550-1010 or email tmills@tonymillsmd.com for more information.
The AIDS Healthcare Foundation (AHF) is offering the vaccine for free at its after-hours clinics, which are held at its regular treatment centers.
AIDS Project Los Angeles (APLA) is offering the vaccine for free at its health centers in Long Beach and Baldwin Hills.
Desert AIDS Project in Palm Springs at 1695 N. Sunrise Way is also offering free meningitis vaccines,
The L.A. County Department of Public Health also offers free meningococcal vaccine to L.A. County residents without health insurance. For a listing of clinics, call the L.A. County Information Line at 2-1-1 from any cell phone or landline in Los Angeles County.