HUGE TURNOUT FOR OC LGBT PRIDE
Thousands turned up to for Orange County Pride 2014—some say the largest turnout to date, which took place last month in Downtown Santa Ana.  The festival offered plenty of booths that featured youth activists, Orange County chapters of the Democratic Party and Log Cabin Republicans, the county's Health Care and Social Services agencies and religious groups like the Episcopal Church.  The festival also offered live performances and a diverse blend of live music. Live acts included Bonnie McKee, known for her lead single "American Girl" and for her collaboration with Katy Perry with co-writing credits to hits "California Gurls," "Teenage Dream," "Last Friday Night (T.G.I.F.)," "Part of Me," "Wide Awake" and "Roar."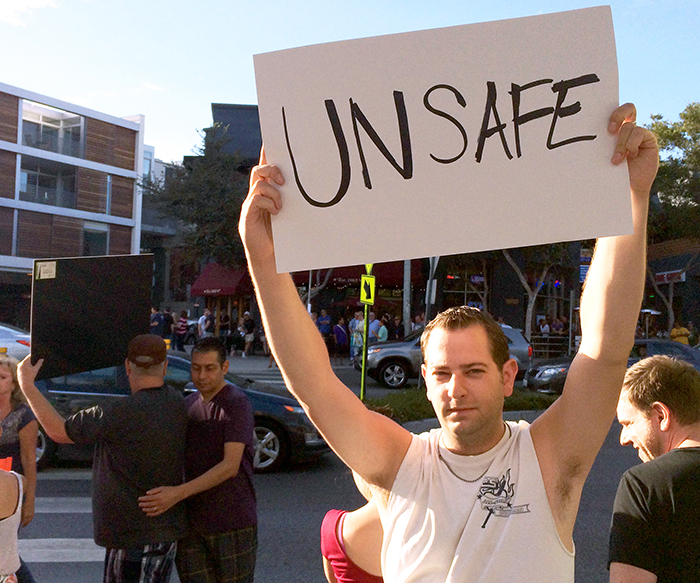 MAN KILLED IN CROSSWALK ACCIDENT IGNITES OUTRAGE
Clinton Bounds, 62, a longtime resident of West Hollywood died after being hit by a car last month in the 8700 block of Santa Monica Boulevard near Hancock Ave. Bounds was well known in the community.  His death drew a crowd of protesters that gathered on the crosswalk where he was hit and killed. Demonstrators held up traffic as they crossed the crosswalk back and forth holding signage that read "Not Safe," "R.I.P. Clinton," and "Do Something West Hollywood."
Traffic Services officers in the Los Angeles County Sheriff's Department are investigating the accident.
SAN DIEGO GAY MEN'S CHORUS OPEN AUDITIONS
The San Diego Gay Men's Chorus (SDGMC) is seeking singers, dancers and back stage volunteers for their Holiday Spectacular.  SDGMC is one of the largest with 200 members, and oldest gay choruses in the world, having entertained audiences for nearly 30 years.  Their mission is to create a positive musical experience through exciting performances that engage audiences, build community support and provide a dynamic force for social change. Auditions will be held Auditions will be held on Saturday, Sept. 6 from 1-5 pm and Sunday, Sept. 7 from 2-5 pm at the University Christian Church (UCC), 3900 Cleveland Ave., in Hillcrest. Dance auditions are set for Wednesday, Sept. 17 at 7 pm.
For more information, visit: sdgmc.org.
MAYOR JOHN D'AMICO: DOG DAYS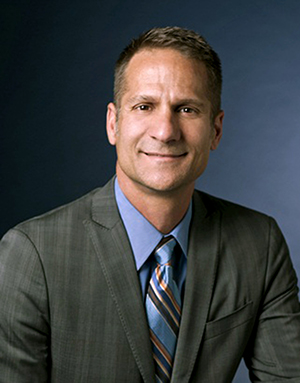 West Hollywood mayor John D'Amico made headlines recently by calling the current state of WeHo's parks a "sort of institutional fetishization of kids," where there are three play areas for children, but nowhere for dogs to run free. "We love our children here," he said. "But … this is an adult city," reported the LA Times.
WeHo City Council has agreed to add $5.8 million to the $80 million budgeted for the redevelopment of the West Hollywood park.  Designers working on the project will investigate options that will allow dogs to roam freely off leash.
WEHO PEDESTRIAN SAFETY STING OPERATION
Pedestrian and crosswalk safety efforts came with a hefty price for 50 or so individuals who happened to be on Santa Monica in the heart of West Hollywood last month.  A sheriff's department team issued over 50 citations during a pedestrian safety operation.
WEHOville.com reports that about 40 citations were issued to drivers and 17 citations were issued to pedestrians. The vehicle violations were issued to those who failed to yield to pedestrians and to distracted drivers who were texting while driving.  Pedestrian citations were issued to those who were either jaywalking or crossing at a red light.
"I think it's totally bogus," Kevin Chase told THE FIGHT after he was issued a jaywalking ticket for stepping into the street a few seconds before the light turned green.  "It had little or nothing to do with public safety, and everything to do with gotcha policing."