SOBER SUMMER
 We asked these clean and sober folks with various lengths of sobriety time how they plan to continue their journey of recovery in the upcoming summer months, post COVID-19.
BY PAULO MURILLO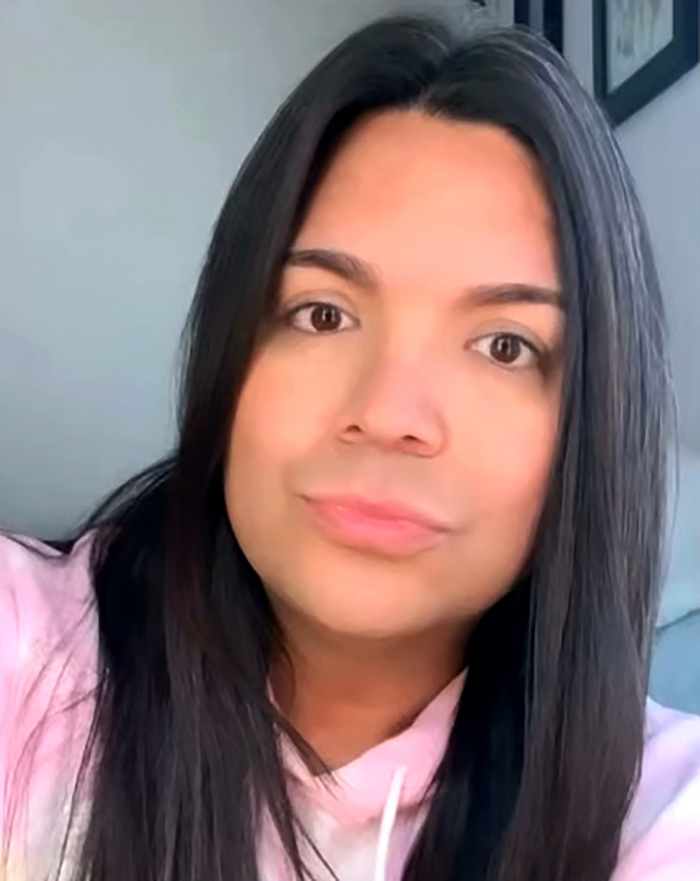 DO THE WORK
"I'm so happy I'm sober. I've had a lot of gifts in sobriety, and I've had some challenges. I moved out of sober living, and I moved in with my partner. In-person meetings have started up again. At first, I was nervous. I was in the Van Ness Recovery House during COVID, so the meetings were coming to us, and I felt safe, but now I'm slowly getting back into it. I missed seeing people and touching and hugging them, so that has been great. I'm staying sober this summer by continuing to do what I do, which is work my program, call my sponsor and using my tools. I know it's not going to be all butterflies and rainbows. I have had some challenges. I lost my best friend this year, but I have learned that there is nothing I can go through where I can't stay sober, as long as I do the work." 
—Mariah Ramirez, sober since March 10, 2020.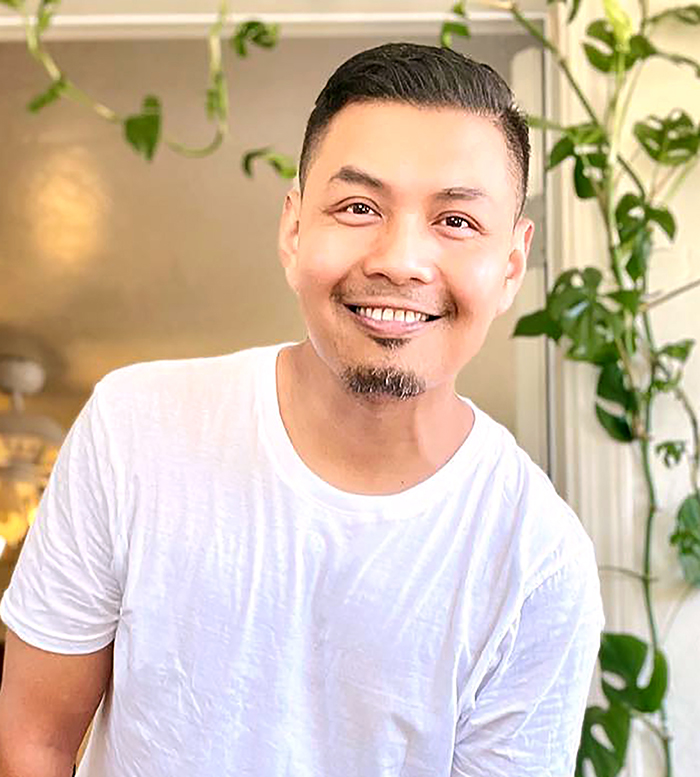 NEW JOB
"I had knee surgery and my company allowed me some time off. To stay busy and to stay sober, I had summer school with my grandkids—my niece is my goddaughter, so her kids call me grandpa. We had class where we checked in how we're feeling with the emotional chart. We did yoga. We mediated. We did drag and had a little lip sync battle. They celebrate my sobriety. It's part of my staying sober. God has opened a lot of doors for me. I have new job at LGBTQ resource center, and they are very supportive. They have a 12-step recovery meeting, so I'm participating in the group. I'm getting involved in sober functions like a CMA camping trip and I'm getting a new car this year, so I will be able to visit my sober buds and continue my sober journey because we are not a glum lot." 
—Savun Sean, sober since December 18, 2018.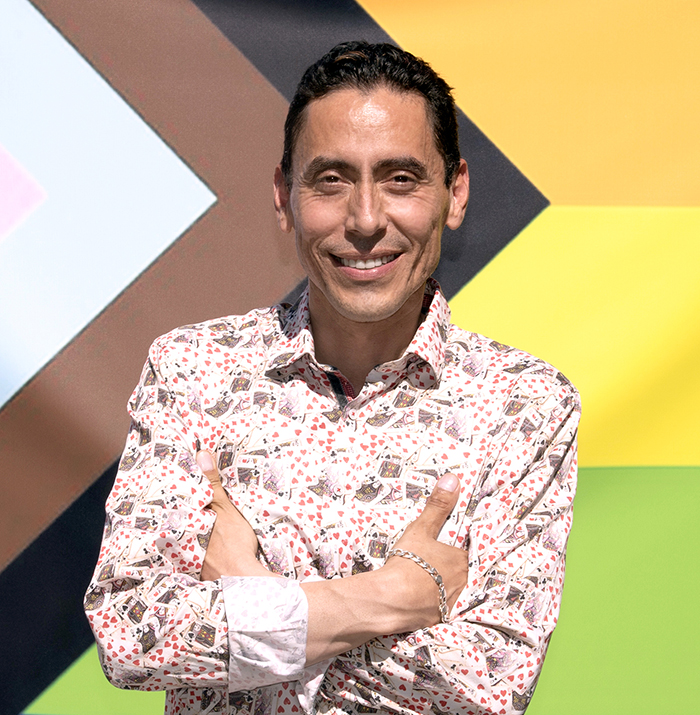 STAY CONNECTED
"I'm doing what I've always done—one day at a time. I'm working with my sponsor and my sponsee and trying to stay connected. I'm learning to do things with others and be the middle of the boat. Last year was a mess because of the pandemic, but there seems to be light at the end of the tunnel. This summer I plan to enjoy myself. I plan to be open to do new things, go to more meetings and maybe do some events. I always shied away from that and it didn't work well for me. This time I'm getting out of my comfort zone and doing contrary action. I'm going to sober events and parties and more fellowship with sober people. I recently had a falling out with a friend, and it was the best thing that happened to me. I learned to embrace my program of recovery. That's what's going to keep me sober."  
—Fernando Rojo, sober since October 27, 2016.
---
THIS PAGE IS SPONSORED BY