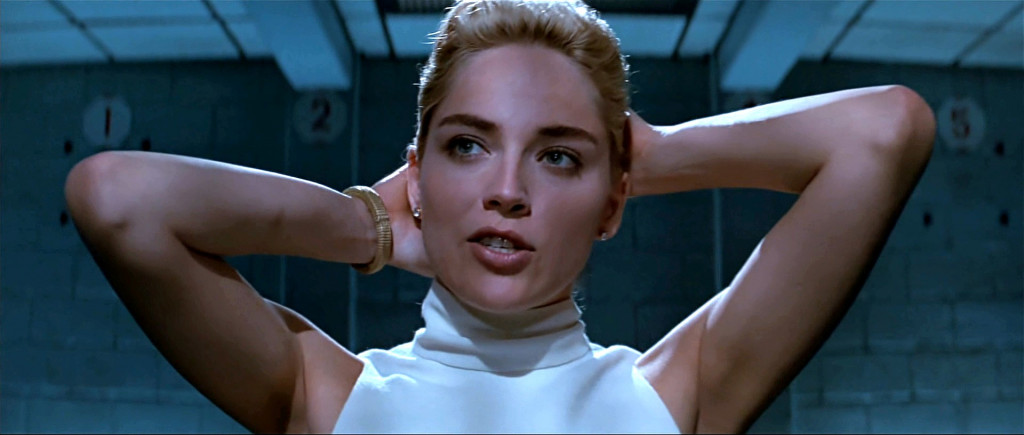 Sharon Stone
Actress Sharon Stone, has spoken up once again regarding the Catholic Church's position on homosexuality, this time urging the Vatican  to listen to what, in her view, is Pope Francis' push for the inclusion of LGBTQ Catholics, reports Religion News Service.
"On gay marriage, on adoptions for singles, on various fronts, I want to say: Listen to your pope and respect him!" Stone told the Italian daily La Stampa, while attending the film festival at Cannes, France.
In the wide-ranging interview, published Tuesday, the actress portrayed Pope Francis as a supporter of LGBTQ rights.
While the pope has privately met with LGBTQ Catholics and assured them of his compassion, he has publicly expressed his opposition to adoption by gay couples.
READ MORE HERE:
Sharon Stone says Vatican must listen to Pope Francis and welcome LGBTQ Catholics