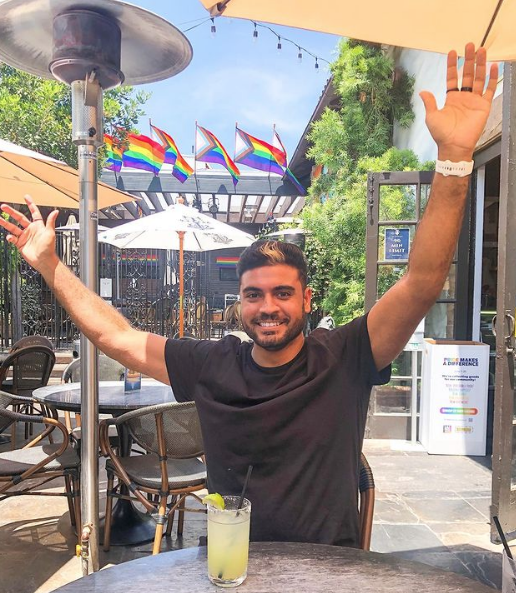 Mat George, via Instagram
Mat George, best known as the cohost of the hit podcast She Rates Dogs, died Saturday as the result of a hit-and-run accident in Los Angeles, reported The Advocate.
George became a favorite voice in the podcasting world for sharing his experiences dating as a gay man, as well as his takes on pop culture.
George was reportedly struck by a BMW while walking in a crosswalk in the Beverly Grove community. 
The Los Angeles Police Department is offering a $50,000 reward for information on the hit-and-run driver.
Anyone with info can call LAPD West Traffic Division detectives at (213) 473-0234 or dial Crime Stoppers at (800) 222-8477.
READ MORE HERE:
https://www.advocate.com/news/2021/7/19/gay-podcaster-mat-george-killed-hit-and-run-los-angeles