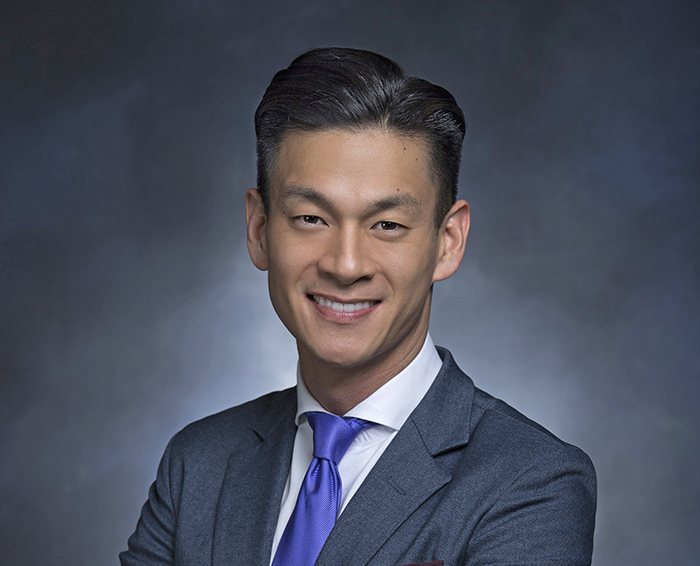 Assemblyman Evan Low, D-Campbell
California this week banned taxpayer-funded travel to five states that recently adopted measures viewed by Democratic leaders as discriminatory against transgender Americans, reports The Sacramento Bee.
California's power to restrict travel to certain states comes from a 2016 law written by the current leader of the Legislative LGBT Caucus, Assemblyman Evan Low, D-Campbell.
He wrote it in response to so-called religious freedom laws that allowed organizations to deny services to same-sex couples or restrict the civil rights of LGBT people in some way. Altogether, 17 states now are on California's "no-fly" list.
READ MORE HERE:
https://www.sacbee.com/news/politics-government/capitol-alert/article252381708.html