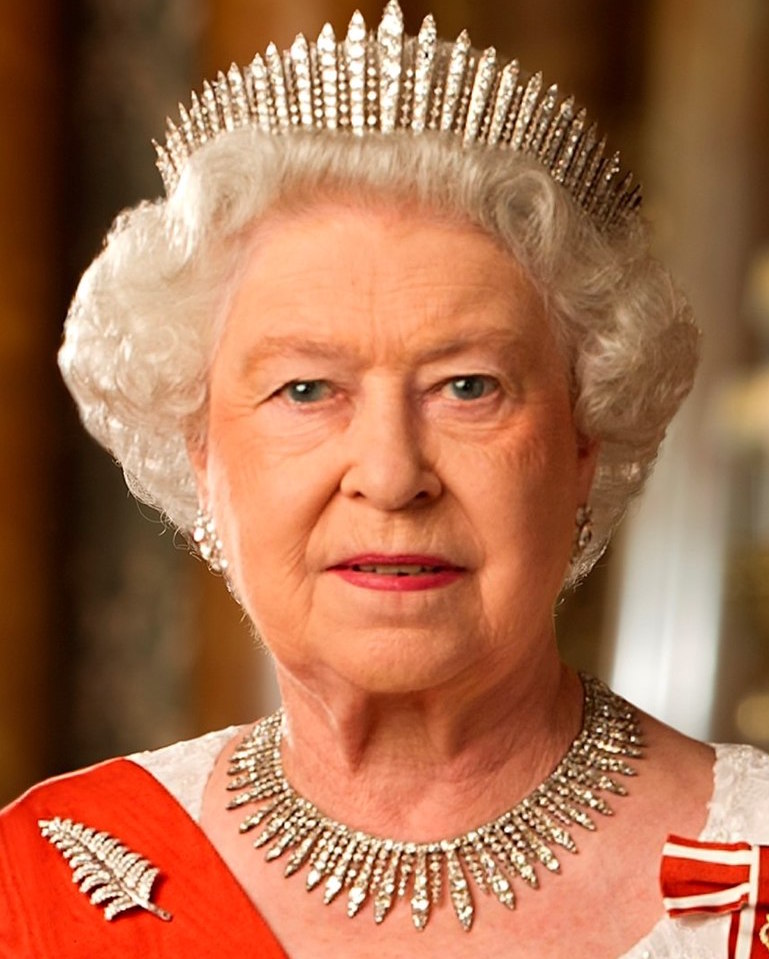 Queen Elizabeth II has announced that the U.K. will outlaw "ex-gay" conversion therapy, the dangerous psychological technique meant to "cure" a person of homosexuality, reports LGBTQ Nation.
While the practice has been discredited by every major medical association, the religious right continues to promote the technique despite the increased risk of suicide and depression by participants.
"Measures will be brought forward to address racial and ethnic disparities and ban conversion therapy," the Queen said during her nine-minute speech to Parliament.
READ MORE HERE:
https://www.lgbtqnation.com/2021/05/queen-elizabeth-ii-announces-government-will-ban-ex-gay-conversion-therapy/