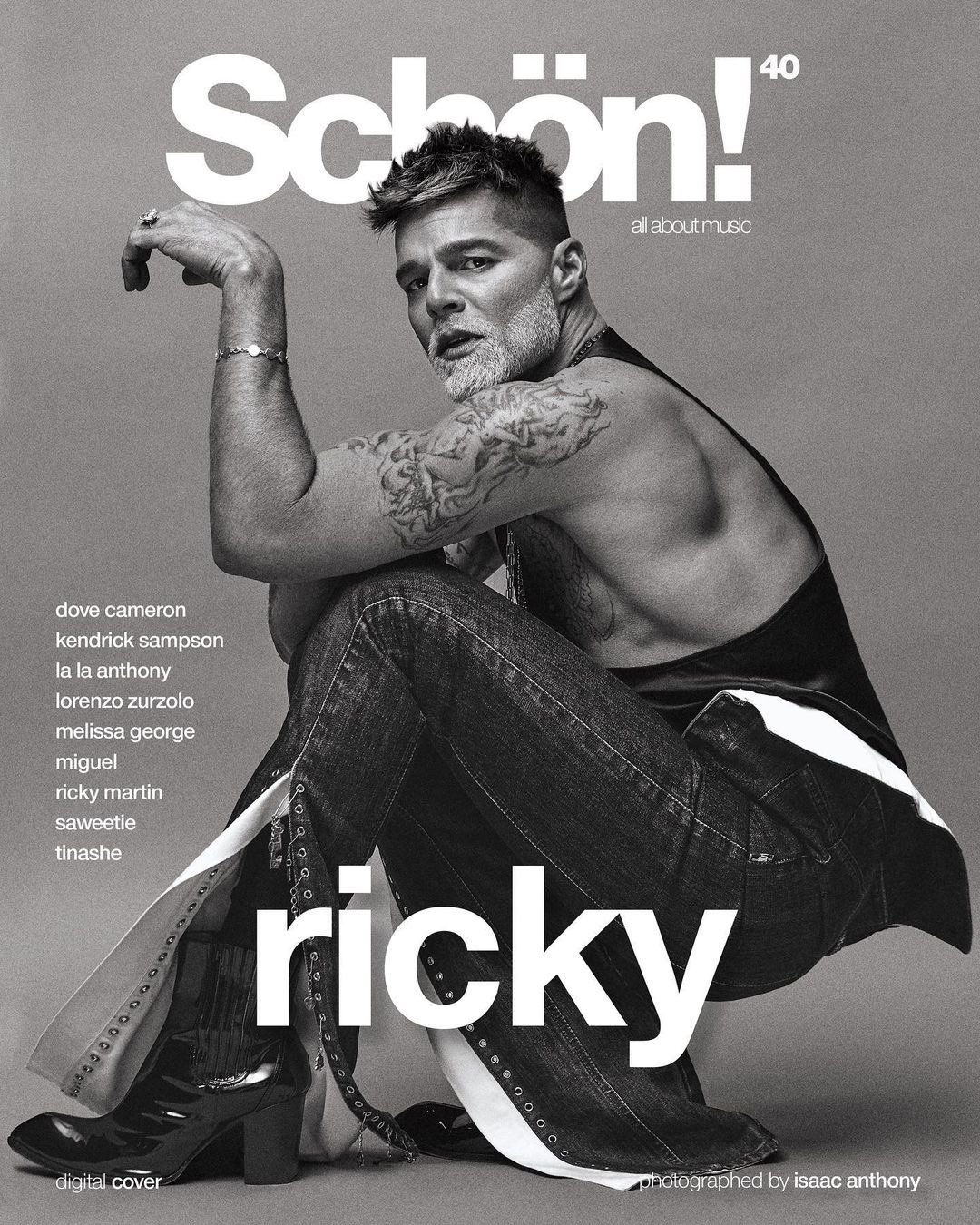 Ricky Martin looks ready to hit up his local leather bar and get even the bouncer to call him "daddy" in a new magazine cover, reports Pink News.
In a cover shoot for fashion magazine Schön! for its 40th issue, "All About Music," Martin matched a leather jacket with the tightest leather trousers known in human history and donned what appears to be a mesh, sequinned shirt. He also wore a metal bust of a six-pack and pecs with a black tank and jeans.
For the digital cover story, the publication's fashion editor at large, Douglas Van Laningham, styled the 49-year-old and was photographed by Isaac Anthony.
READ MORE HERE:
Ricky Martin goes full leather daddy in thirst-inspiring cover shoot