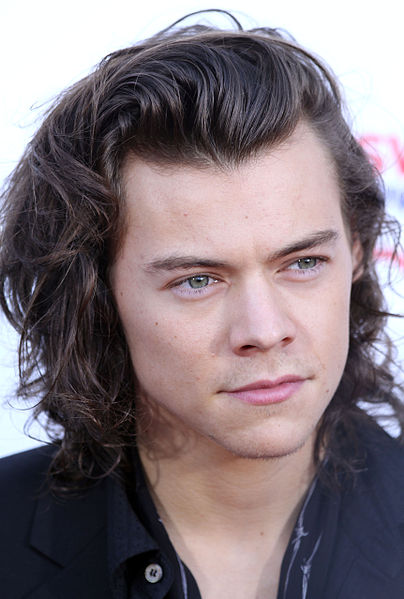 Harry Styles. Photo: Eva Rinaldi, CC BY-SA 2.0 <https://creativecommons.org/licenses/by-sa/2.0>, via Wikimedia Commons
Harry Styles will reportedly bare it all, reports Just Jared.
The 27-year-old "Watermelon Sugar" singer and actor, who is set to play a gay policeman named Tim Burgess in the upcoming film My Policeman, will reportedly be doing sex scenes naked, via The Mirror.
The scenes will reportedly involve him being naked and having sex with co-star David Dawson, who plays Patrick in the film.
Harry is "really excited about the challenge," a source told The Sun.
"Harry will be having sex on screen and they want it to look as real as possible."
According to the report, there are two sex scenes between the actors, and another scene where he will be "naked on his own."
READ MORE HERE:
http://www.justjared.com/2021/04/22/harry-styles-will-reportedly-be-naked-in-sex-scenes-while-playing-gay-policeman-in-upcoming-movie-my-policeman/