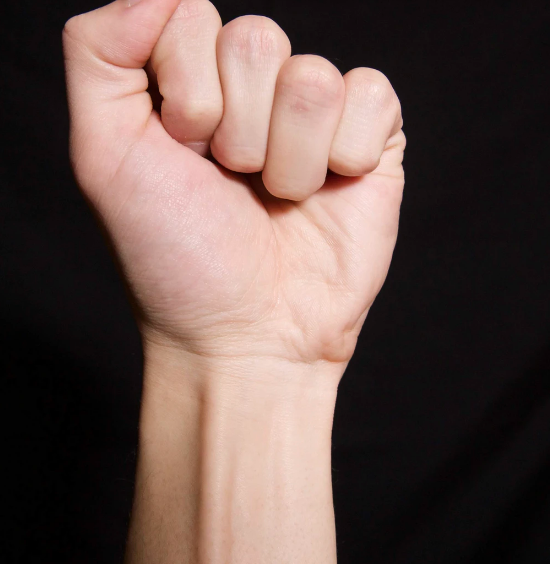 A gay woman who worked as a controller at a Westlake Village environmental consulting company is suing her former employer, alleging she was fired in 2020 in part for complaining about sexual harassment by a male colleague, but was told it was due to a company "restructuring," reports mynewsLA.com.
The allegations in Manwarjit Kaur's Los Angeles Superior Court lawsuit against American Environmental Group Inc. include wrongful termination, sexual harassment, sexual orientation harassment, retaliation and violations of the state Labor Code.
The co-worker, identified in court papers as Robert Brown, repeatedly told Kaur he wanted to have sex with her, that she was beautiful and that he wanted to date her, the suit alleges.
Brown also repeatedly took photos of Kaur without her permission, attempted to touch her, told her he imagined the two of them together and that he also wanted to have sex with the plaintiff's partner, according to the suit.
An American Environmental Group representative could not be immediately reached for comment.
READ MORE HERE:
Gay Woman Alleges Company Ignored Male Worker's Sexual Harassment