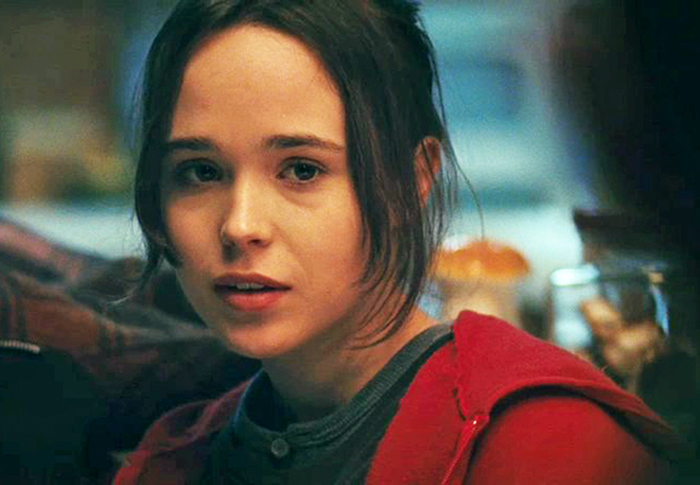 Oscar-nominated star Ellen Page has come out as a transgender male named Elliot, six years after he publicly revealed he was gay, reports Daily Mail.
The 33-year-old actor, who has been married to wife Emma Portner since 2018, took to Twitter on Tuesday morning to share an emotional statement with the revelation.
The statement began: "Hi friends, I want to share with you that I am trans, My pronouns are he/they and my name is Elliot."
Elliot thanked their loved ones for their support through his journey and gave credit to the trailblazers in transgender community who have already made the world a better place.
They wrote: 'I feel overwhelming gratitude for the incredible people who have supported me along this journey. I can't begin to express how remarkable it feels to finally love who I am enough to pursue my authentic self.
READ MORE HERE:
https://www.dailymail.co.uk/tvshowbiz/article-9006579/Ellen-Page-comes-trans-male-named-Elliot-says-statement-pronouns-they.html?ITO=applenews