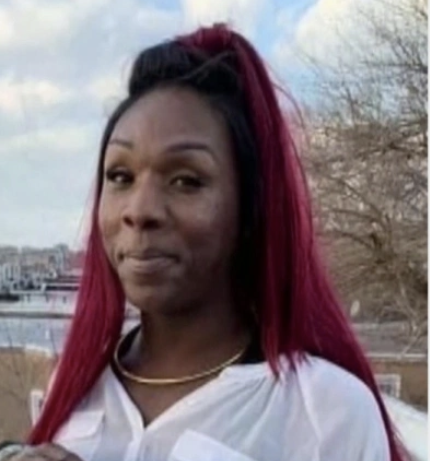 (Photo: Dominique "Rem'mie" Fells)
An arrest has been made in connection with the slaying of Dominique "Rem'mie" Fells, a 27-year-old transgender woman who was mutilated and killed in Philadelphia this summer, reports NBC News.
Akhenaton Jones, 36, was apprehended in Los Angeles on Monday evening and is currently awaiting extradition to Philadelphia, according to NBC 10.
Fells' body was discovered floating in Philadelphia's Schuylkill River on June 9. She'd been stabbed repeatedly, with trauma to her face and head and both legs severed mid-thigh.
Raised in York, Pennsylvania, Fells was a dancer and aspiring fashion designer whom friends called "a unique and beautiful soul."
READ MORE HERE:
https://www.nbcnews.com/feature/nbc-out/fugitive-arrested-grisly-slaying-philadelphia-transgender-woman-n1247297