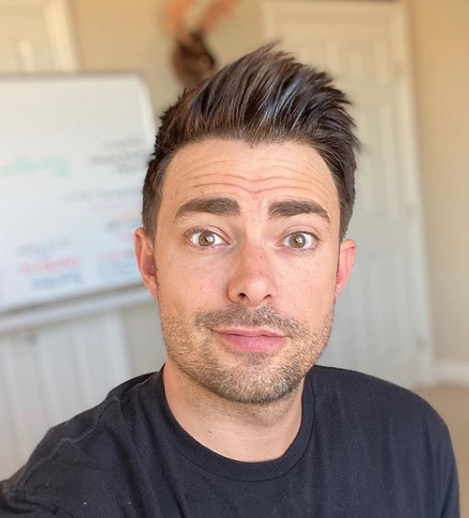 (Photo: Jonathan Bennett)
Mean Girls actor Jonathan Bennett will star in "The Christmas House," his third Hallmark Channel original movie, alongside Robert Buckley, Ana Ayora, Treat Williams and Sharon Lawrence. The film focuses on a gay couple looking to adopt their first child and airs on Sunday, Nov. 22, reports NBC News.
In real life, Bennett is also in a committed same-sex partnership; he recently posted on Instagram that he bought a house with his partner, Jaymes Vaughan.
This appears to be the first time Hallmark has made a same-sex couple the main characters in a Christmas film, however, not everyone (surprise, surprise) is happy about the inclusion. One Million Moms, a Christian fundamentalist group, has a petition online decrying the network.
READ MORE HERE:
https://www.nbcnews.com/feature/nbc-out/hallmark-announces-lgbtq-christmas-movie-starring-jonathan-bennett-n1240917