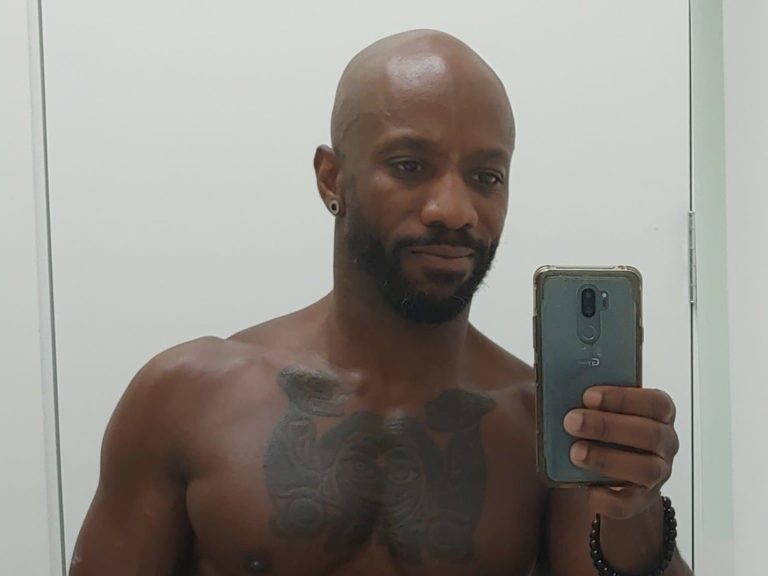 (Photo: Race Cooper, Twitter)
A former gay porn star is urging studios to cut ties with racist performers and has criticized systemic racism in the adult entertainment industry, reports Metro Weekly.
Race Cooper spoke to PinkNews about his experience working in porn, and said that racism was "a daily constant" during his time in the industry.
He claimed that he was paid less than white costars, believed he was initially hired to help a major studio "appear less racist," and called out the fetishization of Black people, as well as casting choices that force Black actors to portray "thug" types and other offensive stereotypes.
READ MORE HERE:
https://www.metroweekly.com/2020/06/gay-adult-film-star-urges-studios-to-fire-racist-performers-address-systemic-racism/