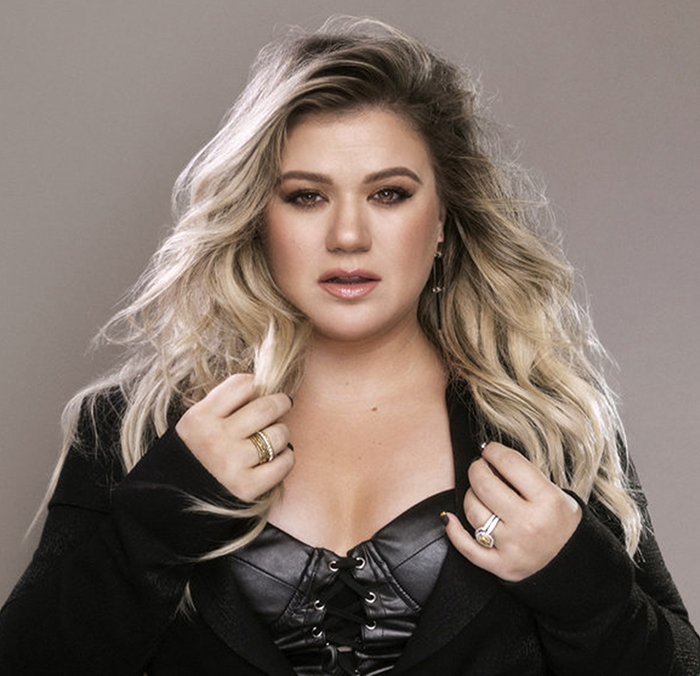 (Photo: Kelly Clarkson)
Singer Kelly Clarkson has released a video just in time to wrap up Pride month. Clarkson has been taping episodes of her Kelly Clarkson Show at home during the coronavirus pandemic, reports LGBTQ Nation.
Interspersed with photos from Prides around the world, Clarkson gives her take on Swift's LGBTQ anthem.
WATCH: