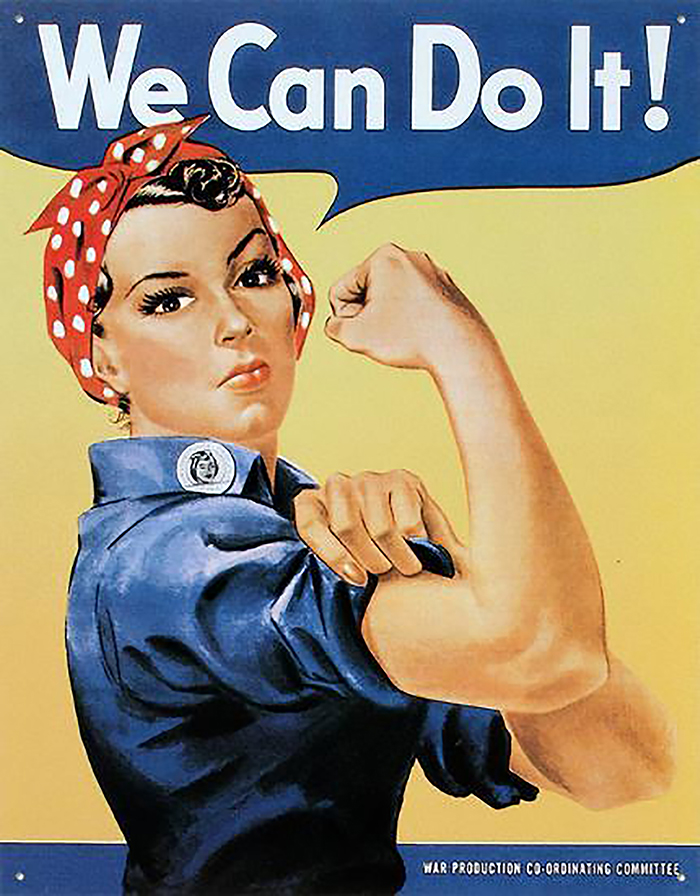 Who's hiring right now.
Outschool
An online learning platform offering a variety of classes. They're not only looking for science and math teachers, but also yoga instructors, bakers, and artists. Apply at: www.outschool.com
SAS Retail Services
The company needs employees to work
in the warehouse to help wth distribution for grocery retail partners. Apply at: www.sasretail-uscareers.icims.com
Walmart
6,200 open positions open In California. Those interested could apply to work in stores, clubs, distribution centers and fulfillment centers. Apply at: www.careers.walmart.com/
Domino's
Stores in the Los Angeles region are looking to hire 2,500 team members. Positions include delivery drivers, customer service representatives, assistant managers and managers. Apply at:
jobs.dominos.com/dominos-careers/
Kroger, Food 4 Less, Ralph's
The Kroger family of companies are hiring for more than 7,000 positions across its brands. Apply at: jobs.kroger.com
Costco
Apply at: www.costco.com/jobs.html
Sprouts
Apply at: about.sprouts.com/careers/
Amazon
Amazon is opening 100,000 new full and part-time positions across the U.S. Apply at: www.amazondelivers.jobs
UPS
Apply at: www.jobs-ups.com
Fed Ex
Apply at: careers.fedex.com/fedex/
LA City Job Finder
The city has launched an online site to find jobs. More info: LAJobsPortal.org.