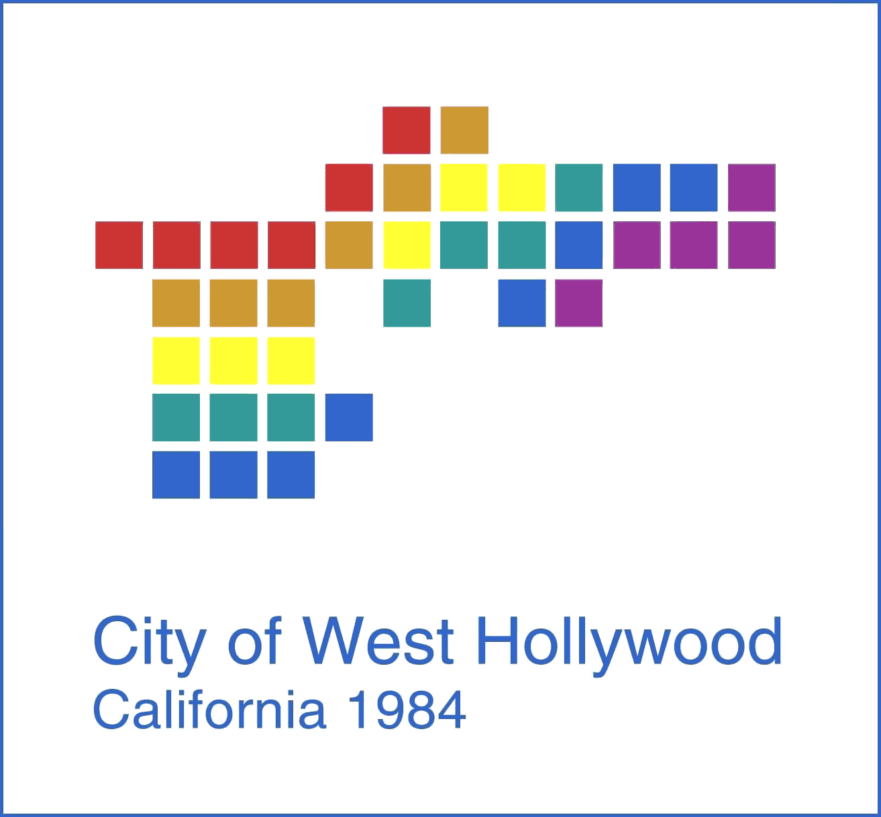 The City of West Hollywood has approved an Urgency Ordinance that protects renters with a temporary moratorium on evictions for nonpayment of rent during the current state of emergency caused by the COVID-19 pandemic.
This Ordinance applies to nonpayment eviction notices served or filed on or after March 16, 2020 and remains in effect for 60 days, unless extended. There will be no evictions for lack of rent if due to COVID-19 financial impact.
A link to complete information is available on the City of West Hollywood's website at www.weho.org/coronavirus by clicking Renter Resources. Additional details about housing information and resources are available at www.weho.org/rent and questions about rental assistance may be directed to the City of West Hollywood's Social Services Division at (323) 848-6510.