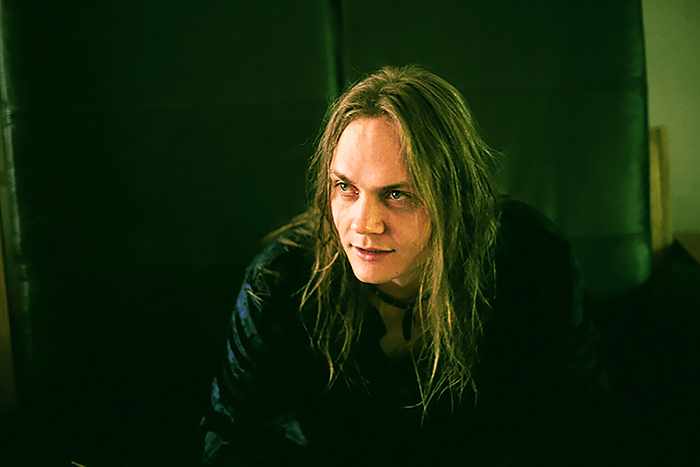 Beverly Heels
An interview with Dag Flater from Beverly Heels.
How did Beverly Heels come about?
I wrote my own eCommerce system called IncEngine before there was any WordPress, Joomla or other systems available, and was looking to create online stores for myself. I approached Lady Studios in Hollywood and offered to create a website with me. Over time, they got annoyed that I was selling at prices below what they wanted so I decided to go out on my own. I attended a lot of fashion conventions and added Ellie Shoes, Hades Metropolitan, the Highest Heel, Elegant Moments, Allure Lingerie and many other manufacturers to our offerings.
How does Beverly Heels differ from other similar online services?
We have a huge selection / diversity of amazing shoes that can be used for both sexes, especially if you are in the Drag World.
We give 2% BeverlyBucks back on all orders that is applied to your next order. We sell at the most aggressive pricing we are allowed to, and our mailing list gets additional coupons and discounts every couple of weeks. If customer knows brands we do not carry we make every effort to add them as a supplier.
You have a considerable LGBTQ following. Did you have a connection to our community before Beverly Heels?
I used to to live in West Hollywood with my girlfriend—just above the Whisky, and drove around in my 325 BMW with zebra seats, and my white poodle, Teriaki. I fit right into the local community!
---
Check out Beverly Heels at www.beverlyheels.com.