Happy,

Joyous

&

FREE
We asked these clean and sober folks with various lengths of recovery time, what they love and gives them the most joy about being sober.
BY PAULO MURILLO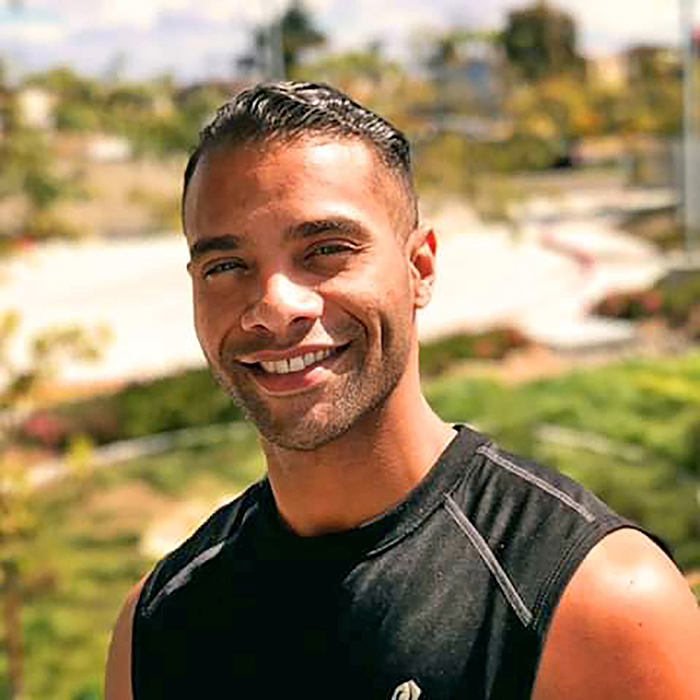 FEELING OF ACCOMPLISHMENT
"What I love most about sobriety right now is my journey of self-discovery and how I'm getting to know myself on a deeper level, a spiritual level, and even physical, because I enjoy going to the gym. I'm in Palm Springs right now on my own doing treatment. I love the responsibility of being an adult and learning how using affects a person's ability to grow. Everything crumbles. Nothing works. I was dependent of other people. And now I love the feeling of accomplishment when I can buy my own groceries. I have a new job and need to take care of myself and I'm able to do that in sobriety. Today I care about myself enough to not put a needle in my arm and destroy myself. The trust that I'm getting back makes me feel free from all of that. I no longer take the little things for granted. It makes me feel like a man, like an adult."
—Joseph Johnson, sober since September 29, 2019.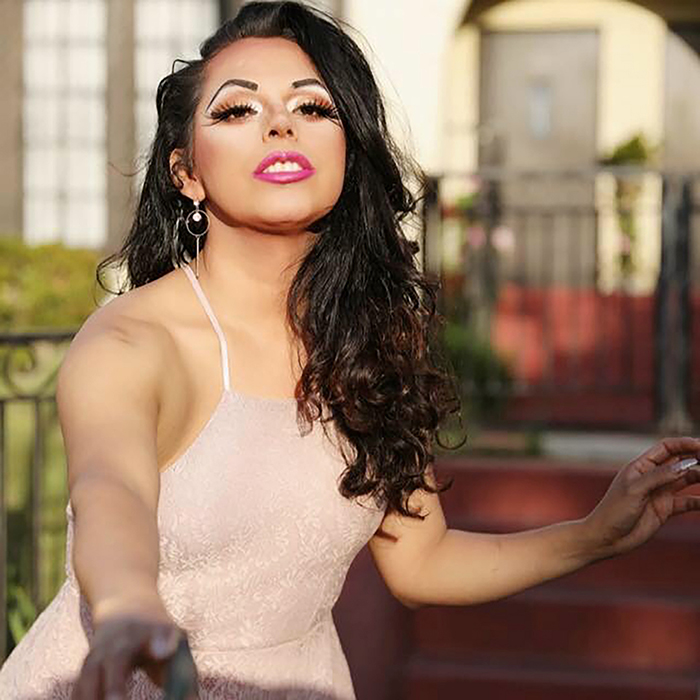 LOVING THE PERSON I SEE
"I'm a sober showgirl. Before, I needed to drink to feel beautiful and secure. Now I enjoy being present. I love looking in the mirror and loving the person I see. I see the girl I always wanted to see without any drugs. I love feeling my feelings and being present for all of it. I enjoy seeing my family being happy that they have their girl back. Before, I wasn't present for them. I was a mess. Now I'm no longer fighting with them. Sobriety has changed my life in so many ways. I love walking down the street, knowing that I'm a transgender woman and accepting myself for who I am without any alcohol. I love my life sober and I love who I am now."
—Azul Love Looez, sober since February, 28, 2017.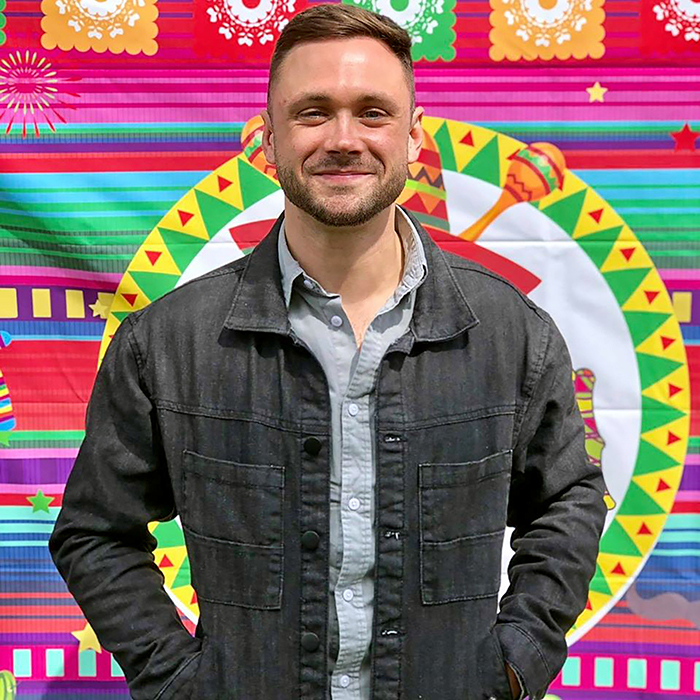 LIFE REVOLVING AROUND SERVICE
"My sobriety equals life. When I was using I was in so much fear. I couldn't do anything. I couldn't leave my house and escape my own prison. I didn't have a life, no dreams. Today, I love everything about my life, because I'm not afraid to live it. I love helping people and that's something I couldn't do because I was always trying to serve myself. Being a service is a great tool to help me get out of myself. Now it's super rewarding to actually help someone else and see the results. I'm in a committee for a convention on recovery. I have sponsees in the program. I speak at meetings. The coolest thing is my job. I work in hospice, so I get to be with people who are leaving this world and I'm a massage therapist too, so I help people that way also. My life now revolves around service and it's really cool."
—Ethan Hall, sober since March 7, 2018.
---
THIS PAGE IS SPONSORED BY