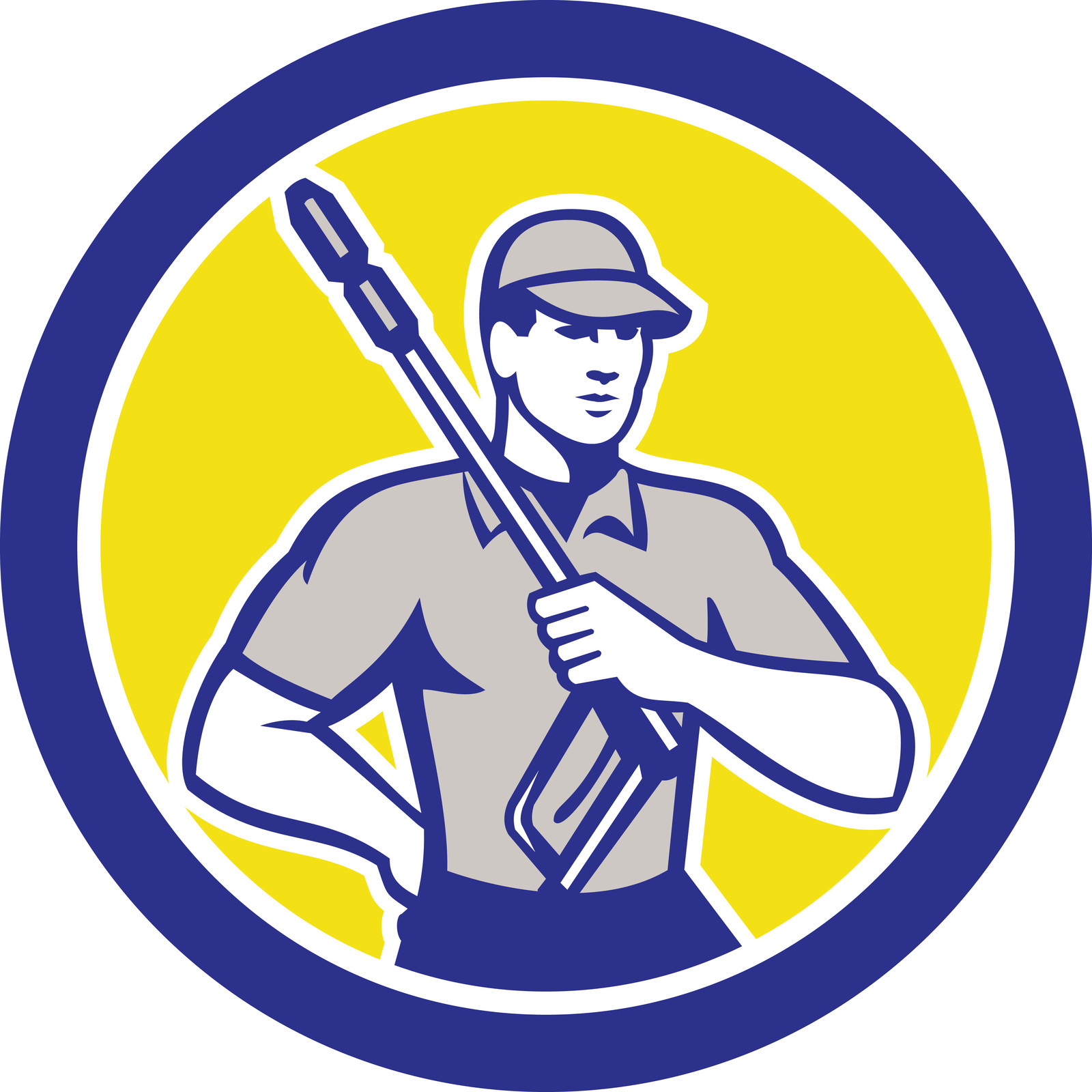 THE FIGHT Magazine has found a novel way to help out of work bartenders and restaurant workers from the community.

The media company is funding a new cleaning service – Clean Jacks – to keep your home safe and disinfected during the present health crisis.

"We have a few experienced cleaning professionals on staff – and they are training the new hires," says Mark Ariel, THE FIGHT's managing editor.
The idea, reveals Ariel, came about after being contacted by LGBTQ bar owners requesting help in posting gofundme links for their out of work employees.
"We of course posted those links, but felt we had to do something to assist  our out of work community members."

When asked what types of jobs the new company is dealing with, Ariel said: "For the most part the orders we are receiving involve total disinfection of the home or apartment. This includes disinfecting household common areas – tables, hard-backed chairs, doorknobs, light switches, remotes, handles, desks, toilets and sinks."
"This is in addition to traditional cleaning, floors, carpets, etc."
"We are taking strict protective measures, all of our workers wear protective gear, masks, gloves and coveralls," states Ariel.
Pricing, says Ariel, after discounts, go as low as $72 per visit, depending on the size of the dwelling and the type of job requested.

For more info call Clean Jacks at 323-375-1115.