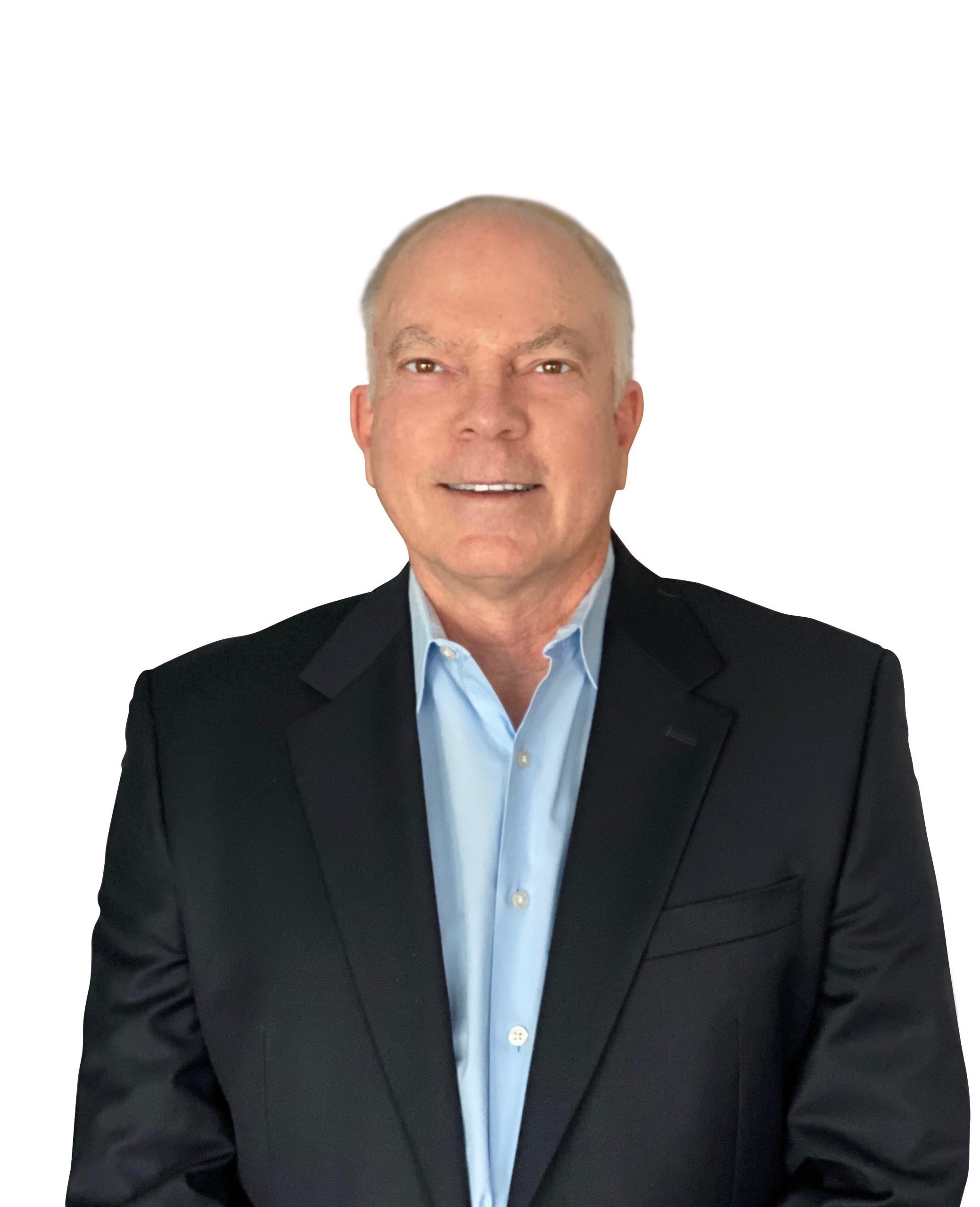 (Photo: Daniel Seargeant, DrPH, MBA)
IRVINE, Calif. (February 10, 2020)— Radiant Health Centers, a nonprofit that offers free HIV testing and other specialized medical and comprehensive social services to Orange County, welcomes Daniel Seargeant, DrPH, MBA as its new Chief Financial Officer.
Seargeant is an experienced CFO, financial analyst, internal audit manager and financial consultant in the acute care, outpatient clinics, medical groups, home health and managed care sectors. He holds a Doctor of Public Health in health management and an MBA with a finance and IT emphasis, both from University of California, Los Angeles.
"Daniel Seargeant's experience in public health and educational programs made him a natural fit for Radiant Health Centers and we are thrilled to have him on our team," said Phil Yaeger, CEO and executive director, Radiant Health Centers. "We are also excited to have his extensive experience in opening new health service locations, which will assist with our new Family Clinic in Santa Ana."
Seargeant was previously CFO of Planned Parenthood of Orange and San Bernardino Counties, Inc., which provides essential reproductive health care, comprehensive primary care, nutrition services and education programs to the community.
Radiant Health Centers provides the LGBTQ+ community medical services that are compassionate and comprehensive while continuing to serve those living with and affected by HIV. Learn more at www.radianthealthcenters.org.