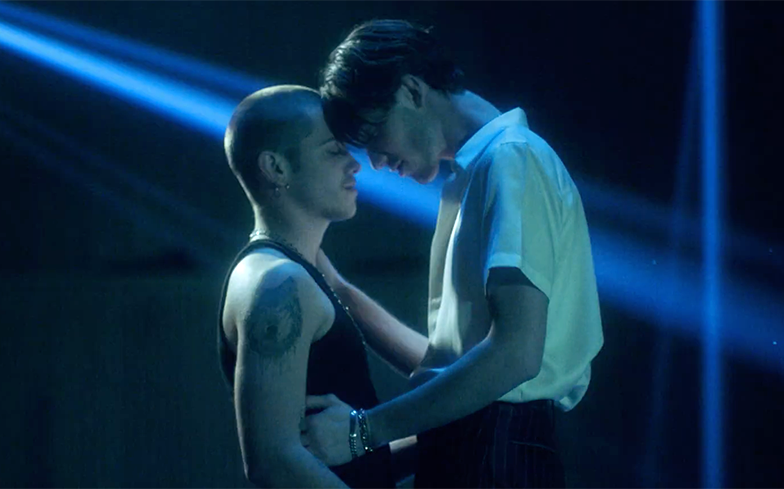 Greyson Chance has released his new track Dancing Next To Me along with an accompanying music video via Arista Records.
The single was produced by close collaborator, Teddy Geiger, who is the executive producer on Greyson's new album set for release this year.
The video was directed by Edgar Daniel (Ava Max) and was shot in a warehouse in Los Angeles.
The video aims to explore the iteration of human interaction, from rising sexual tension to falling emotions.
WATCH:
The single arrives on the heels of Greyson's headlining portraits World Tour. During the U.S. leg, he partnered with The Ally Coalition, and at each show, the organization introduced attendees to a charity in their respective communities in need of support.
Greyson will continue to tour worldwide throughout 2020.
To purchase tickets and for further information, please visit www.greysonchancemusic.com.