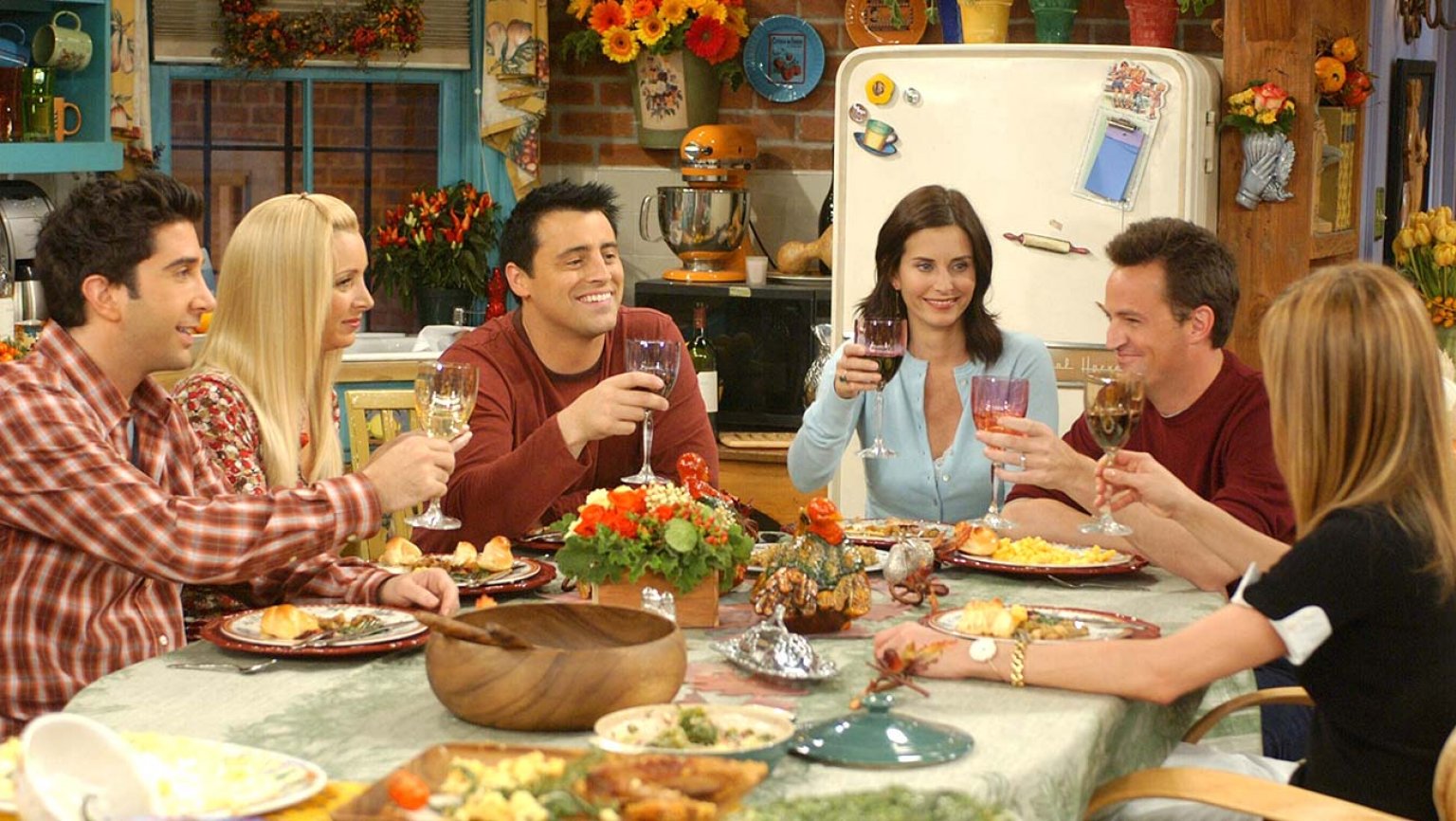 As mega-hit Friends continues to celebrate its 25th anniversary, the six core stars and the creators of the NBC comedy from Warner Bros. TV have officially closed a deal to reunite for a one-off HBO Max special, reports The Hollywood Reporter.
The special, along with the entire library of Friends, will be available in May when HBO Max officially launches.
The cast confirmed the news Friday with joint instagram posts.
READ MORE HERE:
https://www.hollywoodreporter.com/live-feed/friends-reunion-special-officially-a-go-at-hbo-max-1280432