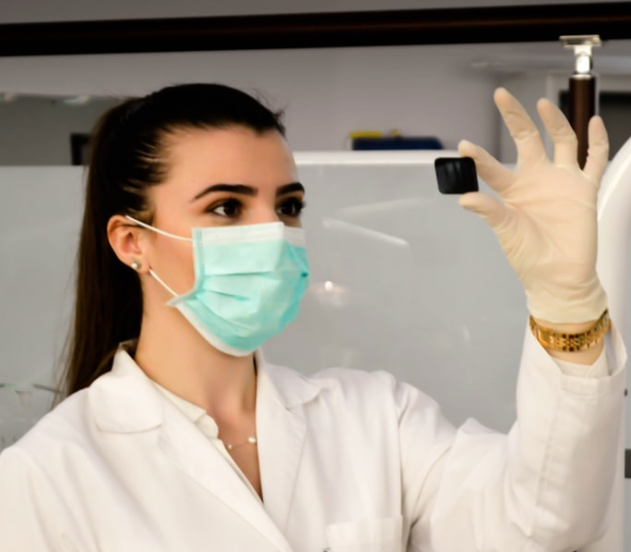 As an outbreak of the coronavirus has swept through Hubei province, China, the US Centers for Disease Control and Prevention has been preparing for its worst case scenario — a widespread outbreak of illnesses in the United States, reports CNN.
"Right now we're in an aggressive containment mode," CDC Director Dr. Robert Redfield told CNN's Chief Medical Correspondent Dr. Sanjay Gupta in an interview on Thursday.
"We don't know a lot about this virus," he said. "This virus is probably with us beyond this season, beyond this year, and I think eventually the virus will find a foothold and we will get community-based transmission."
As of Thursday, there have been 15 cases of the novel coronavirus confirmed in seven states: eight in California; two in Illinois; and one in Arizona, Washington, Massachusetts, Wisconsin and Texas.
READ MORE HERE: