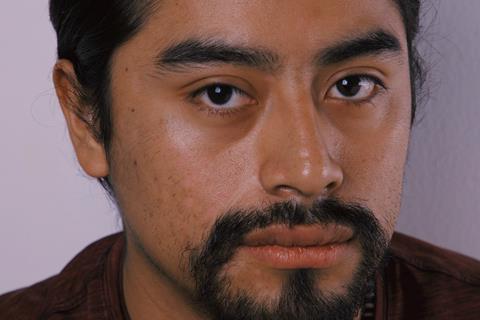 (Photo: Enrique Salanic)
US authorities have blocked the star of acclaimed Guatemalan LGBTQ drama José from entering the country in the run-up to the film's release in New York and Los Angeles, reports Screen Daily, exclusively.
The latest example of president Trump's aggressive policy on travel restrictions and in particular his stance towards people from south of the border comes as Los Angeles-based distributor Outsider Pictures says it is running out of options to bring Enrique Salanic into the county to promote the film.
The fast-rising, US-educated actor earned strong reviews for his lead performance in the Venice 2018 premiere as an impoverished 19-year-old gay man who lives with his mother and falls in love for the first time. 
The film launches in New York on January 31 and in Los Angeles one week later. While Salanic has travelled widely in support of José, attending the Lido and festivals in Spain and Panama, the US appears to be a step too far.
WATCH THE TRAILER HERE:
READ MORE HERE:
https://www.screendaily.com/news/guatemalan-actor-denied-us-entry-to-promote-lgbtq-drama-exclusive/5146457.article