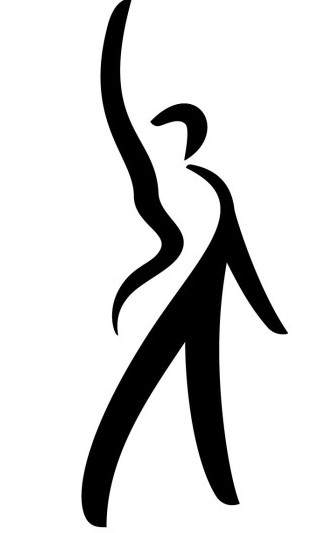 The SAG-AFTRA L.A. office has been evacuated for the second time in three days following a phone threat. The New York office is also being searched by police officers, as the threat may have included their workplace as well, reports The Hollywood Reporter.
A call came in to the Los Angeles police department around 10:30 a.m. on Thursday regarding a phone threat, which has not yet been deemed credible. No bomb squad has yet been called, but as of 10:40 a.m. on Thursday, three LAPD cop cars were at the scene. By 11am, a helicopter was hovering above the building.
The NYPD responded to the New York office out of an "abundance of precaution," a police officer on duty said.
READ MORE HERE:
https://www.hollywoodreporter.com/news/sag-aftra-la-office-evacuated-second-time-3-days-1268363