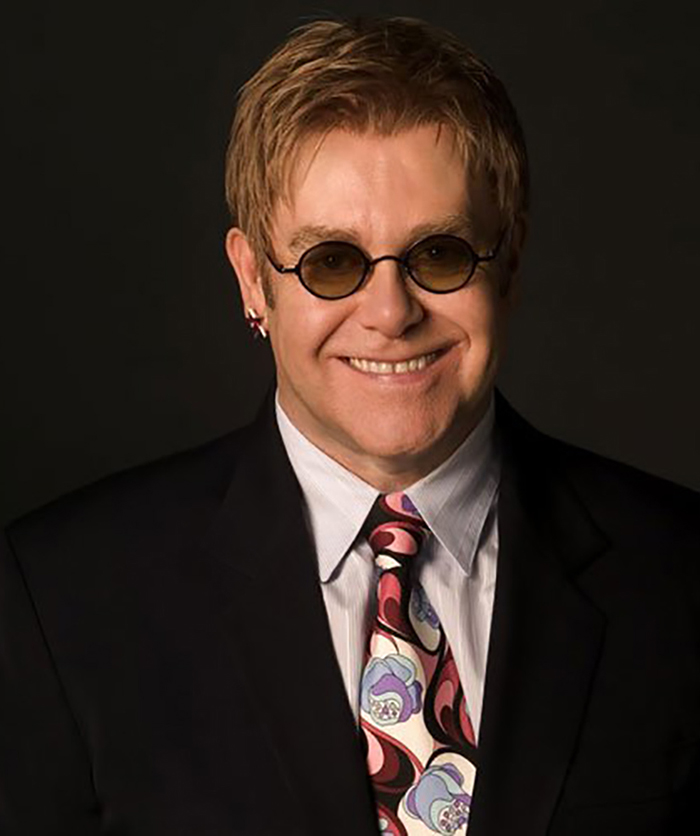 Elton John, the Marvel star Chris Hemsworth and the heavy metal act Metallica are the latest big names to donate significant amounts to the Australian bushfire relief effort, with John and Hemsworth each committing $1m to the cause, reports The Guardian.
John announced his donation while on stage during a concert in Sydney on Tuesday, saying people should be "in awe of the work the firefighters are doing,", before pledging to send $1m to help with the relief effort.
The donations follow those by other high-profile cultural figures who have made significant contributions to the relief effort. Pink said she would donate A$500,000, Kylie Minogue pledged the same amount.
Nicole Kidman and country music star Keith Urban also pledged $500,000 to the Rural Fire Services.
READ MORE HERE:
https://www.theguardian.com/australia-news/2020/jan/08/elton-john-joins-list-of-stars-in-donating-to-bushfire-relief-effort#maincontent