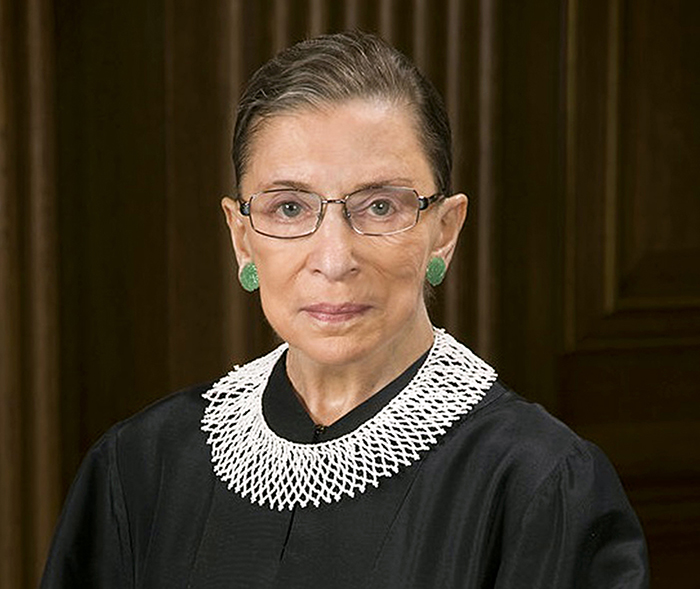 Justice Ruth Bader Ginsburg is in the liberal minority on the Supreme Court but has a way of steering the debate on a case, writes Joan Biskupic  at CNN.
Ginsburg spoke to
CNN
in a rare interview in her chambers this week. The 86-year-old
four-time cancer survivor
has resumed an active role in oral arguments and is often the first of the nine justices to pose a question. She regularly asks whether the Supreme Court should even decide the legal issue before it.
By framing the debate in this way, Ginsburg could limit the five conservative justices from setting new precedent over the dissent of the
court's four liberals
.
Sounding energized and speaking animatedly, she told CNN on Tuesday that her year was off to a fine start: "I'm cancer free. That's good."
READ MORE HERE:
https://www.cnn.com/2020/01/08/politics/ruth-bader-ginsburg-civil-procedure/index.html