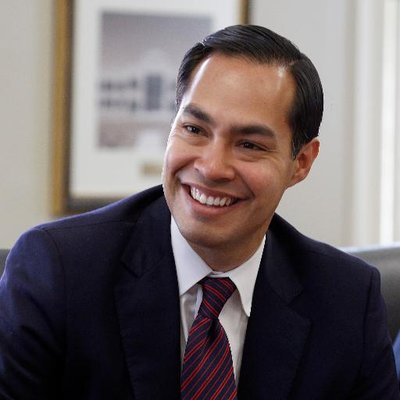 Julián Castro ended his presidential campaign on Thursday after the former Housing and Urban Development secretary failed to gain traction in the large field of Democratic candidates, report CNN.
Castro announced the news in a video
posted
on Twitter.
"I'm so proud of the campaign we've run together. We've shaped the conversation on so many important issues in this races, stood up for the most vulnerable people and given a voice to those who are often forgotten," Castro said. "But with only a month until the Iowa Caucuses, and given the circumstances of this campaign season, I've determined that it simply isn't our time, so today it's with a heavy heart and with profound gratitude that I will suspend my campaign for president."
Castro has been an advocate for LGBT rights and, as mayor, opposed the law in Texas (later overturned by the U.S. Supreme Court) that denied legal recognition to same-sex marriages.