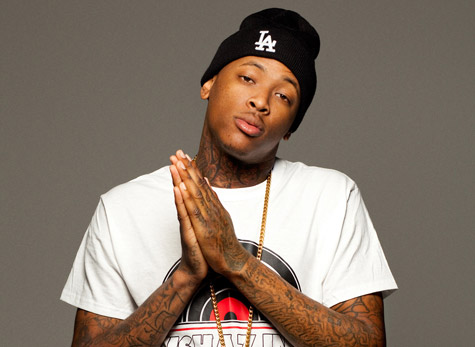 YG is starting off 2020 with an apology, reports E! News.
The rapper took to Twitter on Wednesday to apologize to the LGBTQ community, saying that he has evolved through his past "ignorant" views.
"It's been brought to my attention that my old views on life was ignorant," the 29-year-old said. "I apologize to the LGBTQ kommunity for ever komin across like i was anything but respectful and accepting. Live. Love. Ya Life. Gang!"
It's not clear why the rapper was compelled to issue an apology. However, some Twitter users feel it's due to the fact that his ex-girlfriend, 24-year-old singer Kehlani, is openly bisexual.
READ MORE HERE:
https://www.eonline.com/uk/news/1106998/yg-apologizes-to-the-lgbtq-community-for-his-ignorant-views