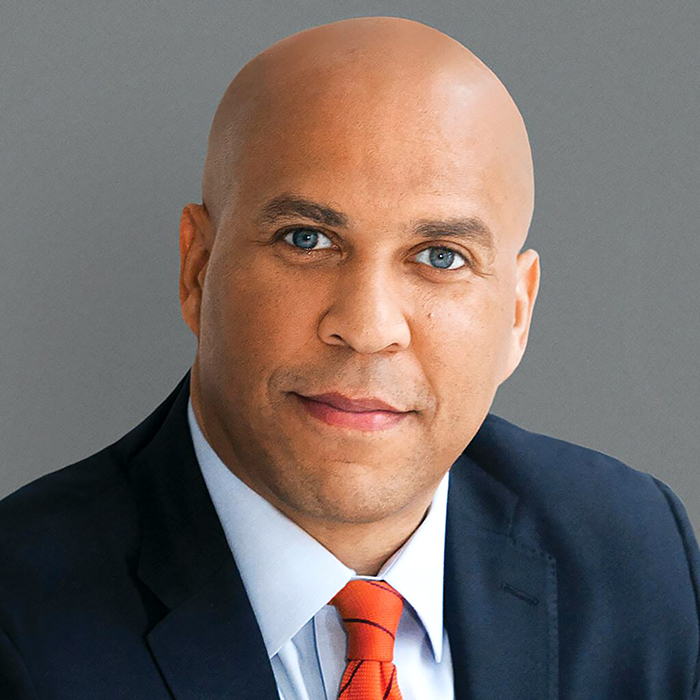 Sen. Cory Booker   a strong advocate of LGBT+ rights, announced Monday that he will end his campaign after failing to qualify for the Democratic debate planned for Tuesday in Iowa, reports CNN.
"It was a difficult decision to make, but I got in this race to win, and I've always said I wouldn't continue if there was no longer a path to victory," Booker said in an email to supporters Monday.
The New Jersey Democrat's announcement came a day before six presidential candidates will participate in the
CNN/Des Moines Register's debate in Des Moines
, Iowa. He did not qualify for the event. It also came as the Senate gears up for the impeachment trial of President
Donald Trump
.
READ  MORE HERE: