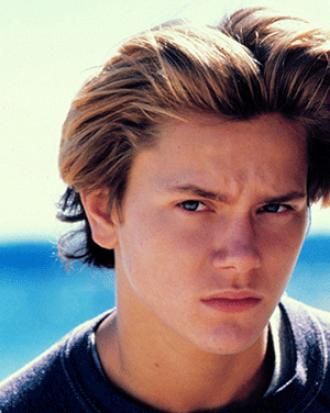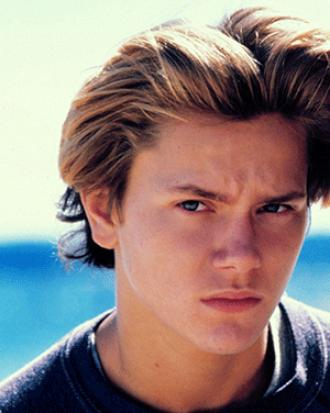 Joaquin Phoenix and his family have been famously reluctant to talk about the tragic passing of his brother River, reports toofab.
Now nearly 27 years after the actor's death, the Phoenix family have opened up about their grieving process with Anderson Cooper for "60 Minutes."
On Sunday's program, the Joker star recalled how he felt media coverage of his late brother's passing "impeded on the mourning process."
River died of a drug overdose at the age of 23 outside The Viper Room in West Hollywood in 1993. Joaquin, who was at the club with his brother that night, was only 19 at the time.
WATCH: