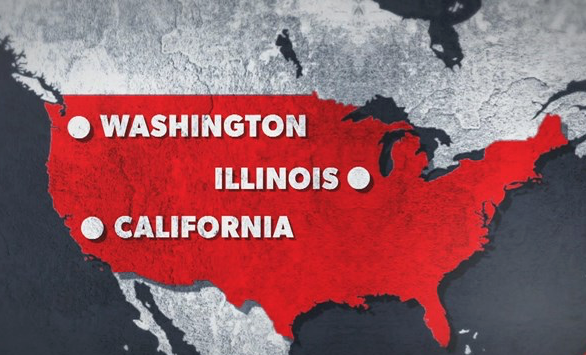 A third case of the new coronavirus in the U.S. has been diagnosed in Orange County, California, reports NBC News.
The Centers for Disease Control and Prevention confirmed the case in a traveler from Wuhan, China, the epicenter of the global outbreak.
Cases in China have soared to nearly 2,000 in recent days. A handful of other cases have been confirmed in other countries, including Australia, France, Japan, Singapore and Thailand.
In a statement late Saturday night, the Orange County Health Care Agency said the patient is in good condition, and in isolation in a hospital. They declined to provide any more details about the person, but said the risk of the virus spreading in the county was low.
READ MORE HERE:
https://www.nbcnews.com/health/health-news/cdc-reports-3rd-case-new-coronavirus-virus-u-s-n1123236