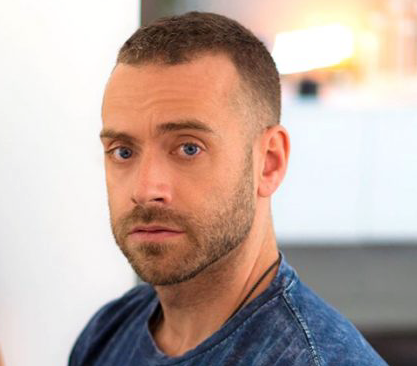 (Photo: Justin Wells)
West Hollywood Council member John Duran was the bearer of sad news last night, when he announced on his Facebook Timeline the passing of Justin Wells, the co-founcer and CEO for Westwind Recovery Treatment Centers and Sober Livings in Los Angeles reports WeHoTimes.
"WEHOANS. Sad news," Duran wrote. "The passing of Justin Wells- long time member of our recovery community. This is heart breaking. Craig Charles Sargeant and I were his attorneys for many years and we became close. He is survived by his husband Zack Ament, his father, mother, sister and a baby boy on the way who will be named Justin. All our love to all of them. Arrangements are pending for December 7th. RIP my young warrior. We love you eternally."
The members from the recovery community took to social media to express their sadness with tearful emojis, broken hearts and messages of condolences.
READ MORE HERE:
Recovery Community in Shock Over Sudden Death of Westwind Recovery CEO Justin Wells