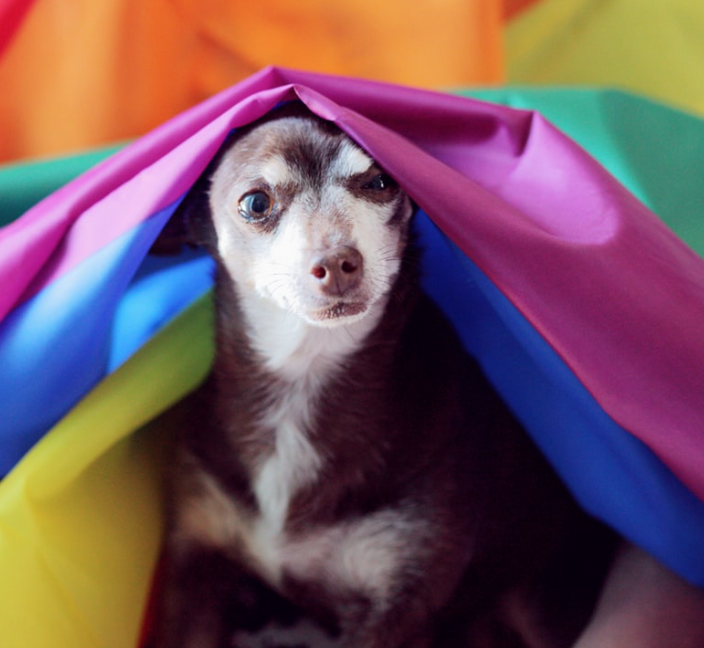 A new study has found two thirds of gay and bi couples who adopt dogs say their relationships are stronger as a result, reports QN.
The study by pet-sitting website Rover.com looked at pet dogs and their owners' romantic relationships. It revealed 56% of the couples with dogs spent more time together.
Participants also saw owning a dog in a relationship to be more committal than setting up a joint bank account.
Over a third of people in the study – of all sexual orientations – said they would not date anyone who was not a self-confessed "dog person."
READ MORE HERE:
https://qnews.com.au/gay-couples-relationships-get-stronger-after-getting-a-dog-study-finds/