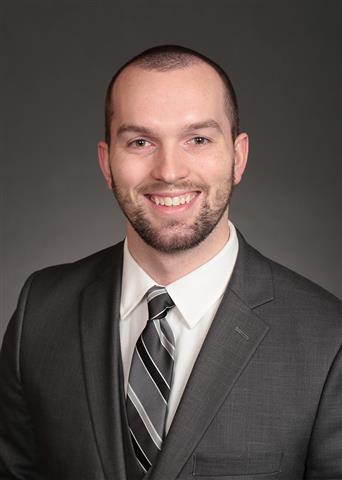 (State Rep. Skyler Wheeler)
The acknowledgment of transgender people appears to have deeply upset a a Republican lawmaker, reports Iowa Starting Line.
Iowa State Rep. Skyler Wheeler called the flying of a transgender flag over the Iowa Capitol for a few minutes "one of the most egregious acts of political aggression I've ever seen." In an interview with The Iowa Standard, he called the action part of a larger "rainbow jihad."
Iowa Safe Schools petitioned the Iowa Department of Administrative Services in a routine request to fly a flag over the Capitol building. The LGBTQ-rights organization chose to put up a transgender flag, which flew for three to five minutes on Wednesday of this week, which was Transgender Day of Remembrance.
It made Iowa the first state in the country to fly a transgender flag, which has light blue, pink and white stripes, over their statehouse building (California did so as well on the same day, just a few hours behind Iowa).
READ MORE HERE: